Special Events
Hospice of San Luis Obispo County is a local 501c3, non-medical, hospice - providing support for anyone experiencing the impact of a life threatening illness or grieving the death of a loved one.
Since 1977, Hospice SLO has touched the lives of thousands of individuals by providing support through grief counseling, respite care, support groups, community outreach, and resources for individuals caring for loved ones in their own homes. As a volunteer hospice organization, all Hospice SLO services are provided free of charge.
Your donations to our events can be tax-deductible, Our Non-Profit Federal Tax I.D. No. is #95-3195126.
'
For the past year, COVID-19 has caused tragedy, isolation, and loss in our lives. We are all hurting in some capacity. We invite you to care for yourself as you participate in the WALK FOR HEALING challenge. We hope by participating you can feel healing and know that you are helping others as you support Hospice SLO County.
The WALK FOR HEALING challenge will raise funds to ensure Hospice SLO County has enough resources for a robust Counseling Program, a strong In-home Support and End-of-Life Doula Program, a dedicated Pet Peace of Mind Program, and a growing Volunteer Corps. Your participation will make a direct impact on our services as the need increases because of the complicated grief we are seeing as a direct impact of COVID-19.
The WALK FOR HEALING challenge will kick-off on April 24, and run until June 19. You can walk, jog, run, bike, swim, dance, jump rope -it is your choice- wherever you are, in memory of a loved one, and in support of Hospice SLO County.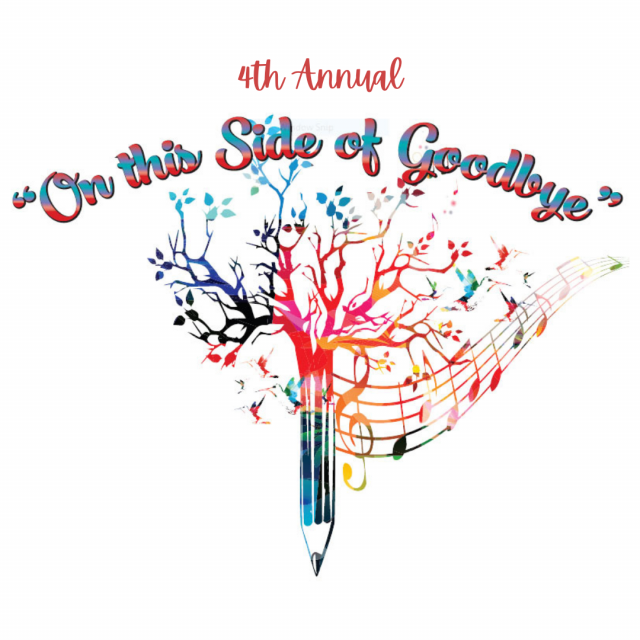 In recognition of Healthcare Decisions Day (Friday, April 16), we invite you to share your experience with saying goodbye to a dying person in your life. Your words, art and perspective will help spread awareness about the importance of advance care planning and some of the many ways of saying goodbye in times of dying. We welcome your story.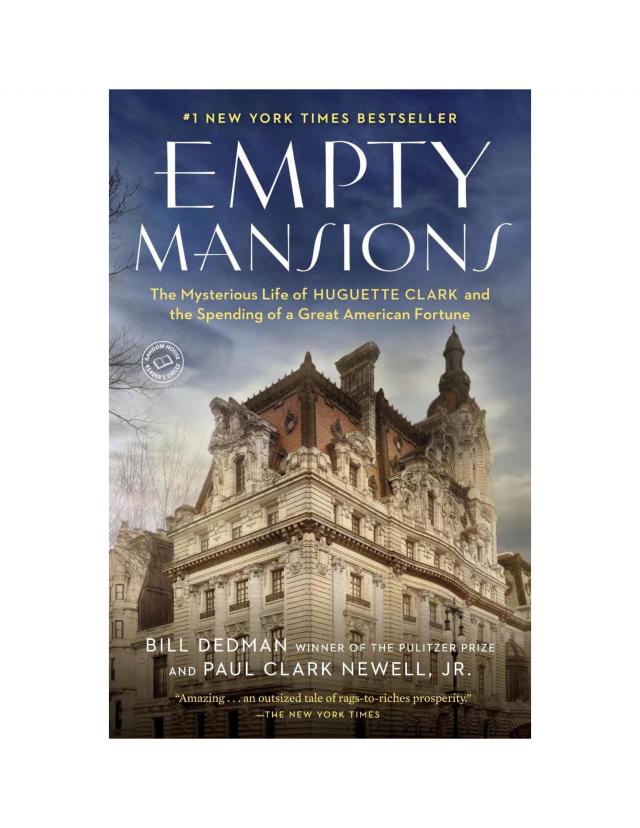 This event is FREE TO THE PUBLIC to attend.
In Empty Mansions, Bill Dedman unravels a mystery of wealth and loss. Meet W.A. Clark, the second wealthiest American of his time, a copper king, founder of Las Vegas, and controversial U.S. senator. His shy second wife, Anna, 39 years his junior. And his daughter Huguette, who held a ticket for the Titanic and was still living in New York City on 9/11. While Huguete owned palatial homes in California, New York, and Connecticut, she lived her last twenty years in a simple hospital room - despite being in excellent health.