Reiki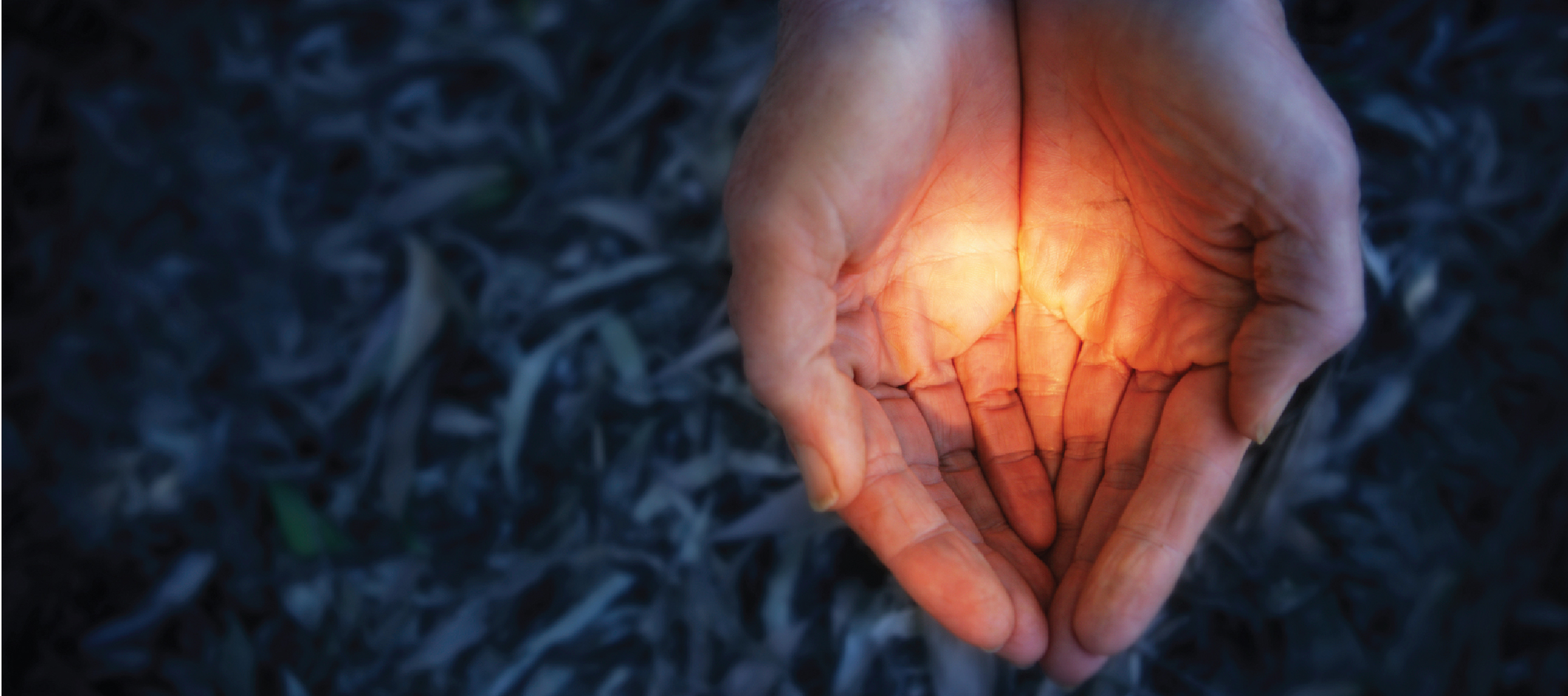 Hospice SLO County offers Reiki with trained practitioners for clients, caregivers, volunteers, and community members. Sessions are 25 minutes long and they are booked in advance. 
Reiki is a gentle, natural, and reassuring energy intended to support the healing process on all levels: physical, mental, emotional, and spiritual. Reiki is often experienced as a relaxing and powerful yet unobtrusive flow of healing energy. This service offers a space and time to relax deeply and surrender to receiving unconditional love.
When in-person and with permission, the practitioner gently places their hands on the recipient laying comfortably on a warmed massage table. Many recipients report a sense of warmth and calm as well as a decrease in stress level during and after a Reiki session.
Our certified Reiki volunteers also offer distant Reiki. For distant Reiki we generally set a day and time with the client in advance and they prepare for the session by finding a quiet place and time during which they can relax and receive while the practitioner focuses on the client and sends Reiki. Sometimes we use a photograph provided by the client to "look into the eyes" and make a connection prior to beginning the session.
Reiki creates the space for improved health and enhanced quality of life. Reiki's use in hospitals, hospice and medical centers continues to grow. Reiki hands-on healing is a complementary adjunct to conventional medical practice.
Some of the benefits of Reiki include:
Increased vitality
Increased healing and reduced pain
Reduced stress
A natural deep sleep
All services are provided free of charge. Donations are gratefully accepted.
For more information on how you can help with our Reiki, or if you or someone you know needs Reiki services, please contact:
Hospice SLO County
(805) 544-2266