News
Recent Hospice SLO County Announcements
June 24th, 2021
Listen to this interesting interview by Len Jarrott of Susan Olson, Director of Development and Shannon McOuat, Executive Director and Volunteer Director of Hospice of San Luis Obispo. They thoroughly explore the many free services their organization can provide to help one through the challenges of a life-limiting illness, end of life issues or your family and friend's grief.
This was recorded at the Monarch Radio Studios in Trilogy, Central Coast on May 21, 2021.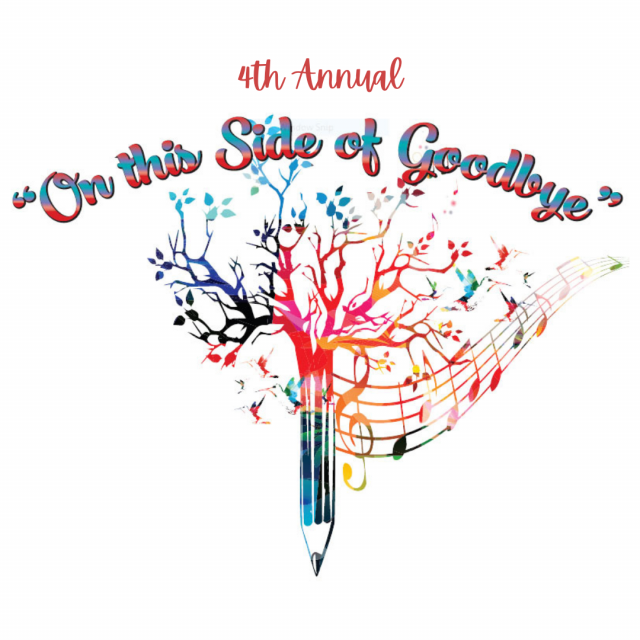 Experiencing the death of someone in our life is unique for every one of us. We may say goodbye with love, regret, forgiveness, anger, or even humor. We may find ourselves touched or challenged in unexpected ways. We may have time to prepare with the dying person – or no time at all. And for some of us, we may find that saying goodbye is not one moment, but a process that continues after someone has died.
In recognition of Healthcare Decisions Day (Thursday, April 15), we invited the community to share their experiences with saying goodbye to a dying person in their life. Their words and perspective will help spread awareness about the importance of advance care planning and some of the many ways of saying goodbye in times of dying.
Please enjoy these submissions selected by the judges for their "relevance, thought, and heart." For the first time, all 3 winning submissions are about the loss of a child.
A WHOLE LIFE
By Anne Kellogg
SAYING GOODBYE TO MY CHILD
By JoAnne Ottosen
LOSS
By Nancy Vest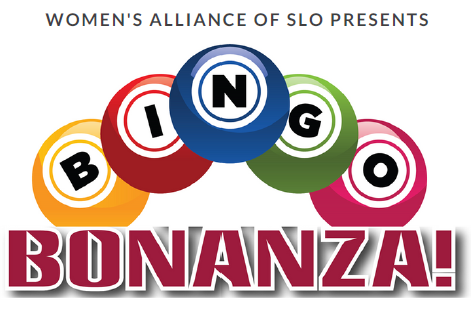 Thank you to our wonderful community for supporting a different type of Bingo Bonanza this year!
Thank you to the Women's Alliance of SLO for their commitment and ability to pivot and make the most out of a long standing, traditional event.
Thank you to our Sponsors for continuing to support a virtual event!
You all made the online auction a big success! The amount raised was $11,702.00!
Recent Hospice SLO County Blogs