News
Recent Hospice SLO County Announcements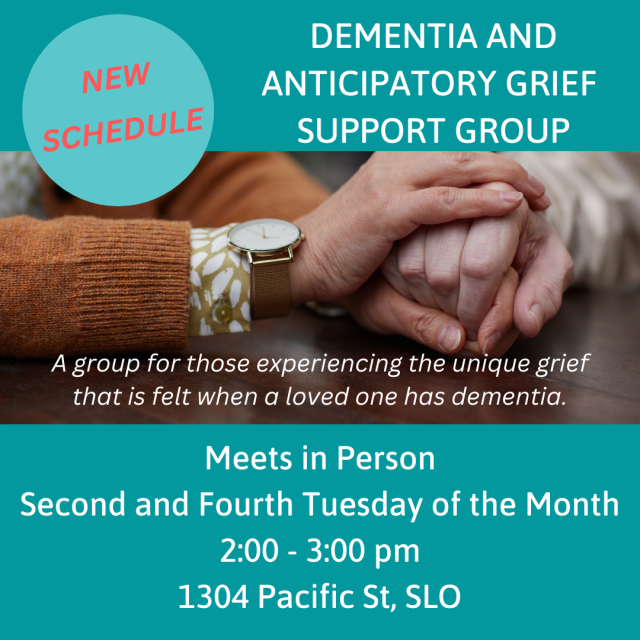 This free support group is for those experiencing the unique grief that is felt when a loved one has dementia.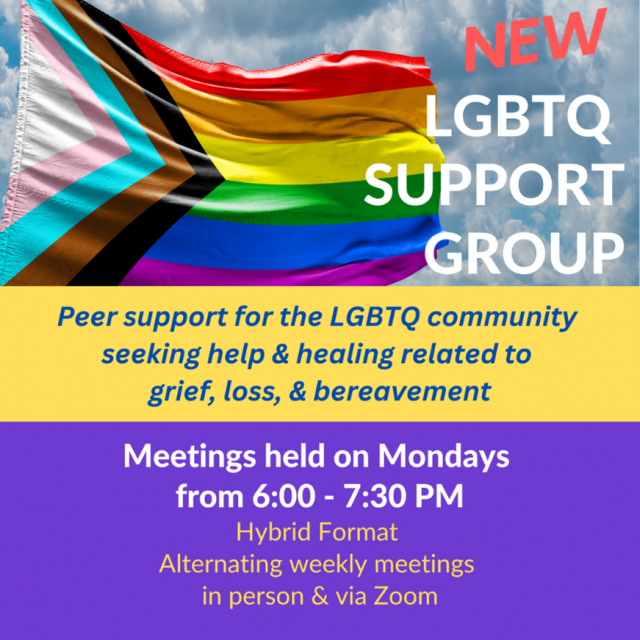 Hospice SLO County is excited to celebrate Pride Month by forming a new support group to serve the LGBTQ community. Beginning June 5th, 2023, we will offer a weekly support group for those who would like to explore thoughts, feelings, and experiences related to grief, loss, and bereavement.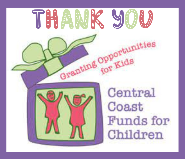 In 2022, Central Coast Funds for Children awarded 31 grants for a total of $100,000.
Hospice SLO County applied for funding for our Youth Grief Counseling Program.
We are excited to announce that we received a $5,000 grant.
The mission of Central Coast Funds for Children is to raise funds to help provide a hopeful pathway for children in need in San Luis Obispo County.
You can learn more about Central Coast Funds for Children at https://www.centralcoastfundsforchildren.org/
Recent Hospice SLO County Blogs