4th ANNUAL ON THIS SIDE OF GOODBYE CONTEST WINNERS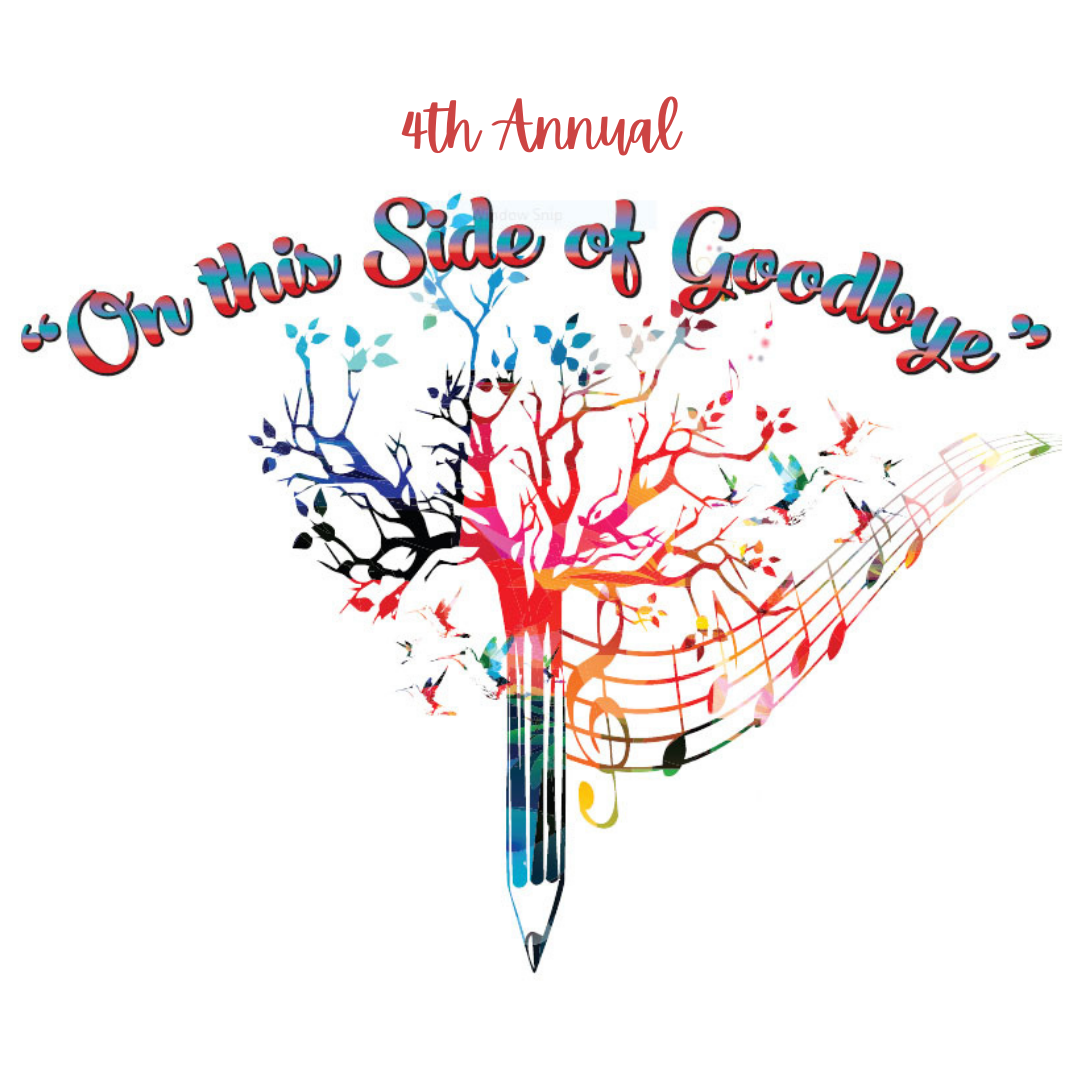 Experiencing the death of someone in our life is unique for every one of us. We may say goodbye with love, regret, forgiveness, anger, or even humor. We may find ourselves touched or challenged in unexpected ways. We may have time to prepare with the dying person – or no time at all. And for some of us, we may find that saying goodbye is not one moment, but a process that continues after someone has died.
In recognition of Healthcare Decisions Day (Thursday, April 15), we invited the community to share their experiences with saying goodbye to a dying person in their life. Their words and perspective will help spread awareness about the importance of advance care planning and some of the many ways of saying goodbye in times of dying.
Please enjoy these submissions selected by the judges for their "relevance, thought, and heart." For the first time, all 3 winning submissions are about the loss of a child.
A WHOLE LIFE
By Anne Kellogg
SAYING GOODBYE TO MY CHILD
By JoAnne Ottosen
LOSS
By Nancy Vest