Heart In Hand Services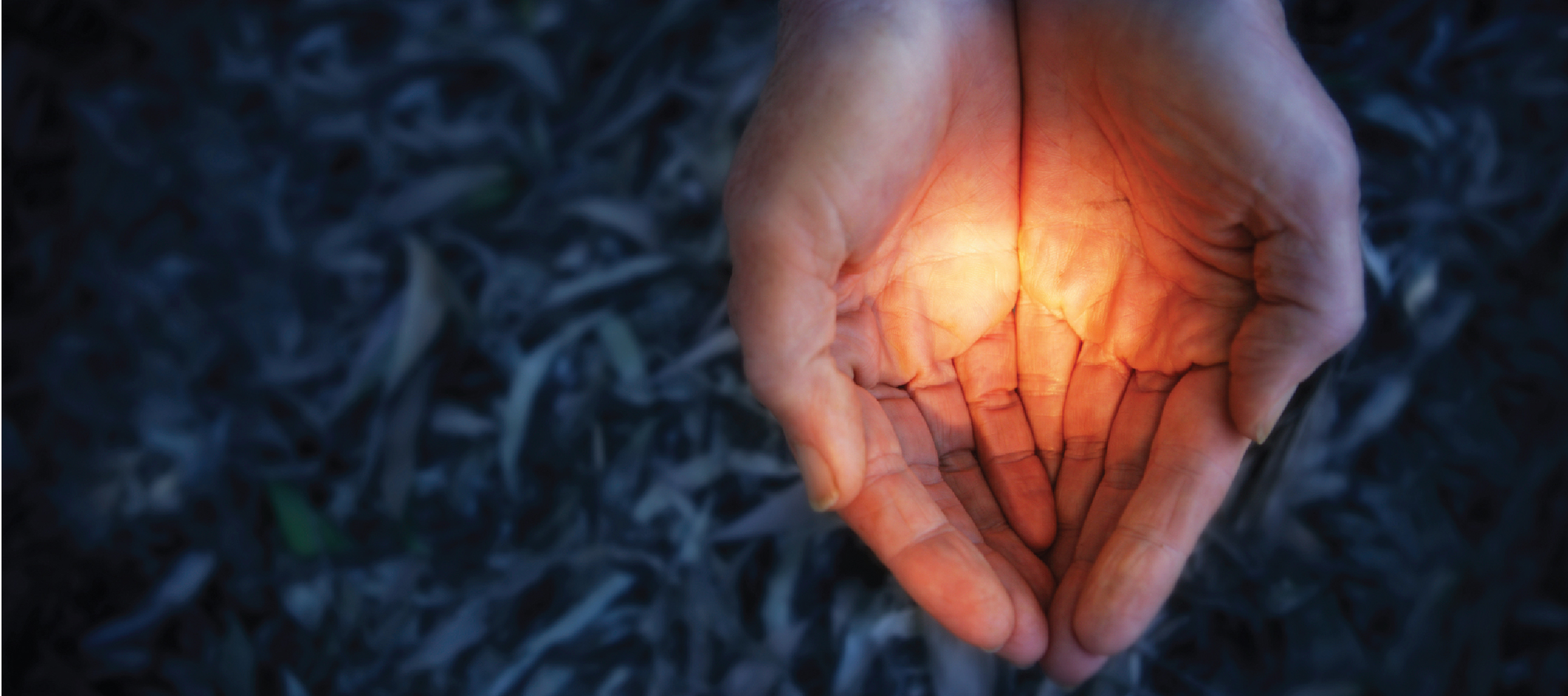 Hospice SLO County offers relaxation services for clients, caregivers, volunteers and community members. These services are offered at our office at 1304 Pacific Street in San Luis Obispo. All services are provided free of charge. Donations are gratefully accepted.
REIKI
Reiki is a gentle, natural and reassuring energy intended to support the healing process on all levels: physical, mental, emotional and spiritual. This service offers a space and time to relax deeply and surrender to the experience of unconditional love.
Reiki is experienced through the gentle placement of the practitioner's hands on the body as a relaxing and powerful yet unobtrusive flow of healing energy. The client usually experiences the warmth (sometimes coolness) of the energy emanating from the practitioner's hands, in varying degrees. Many participants report a sense of calm and a decrease in stress level as a result of a Reiki session. 
We offer Reiki three times monthly at Hospice SLO County:
1st Thursday of the month (noon - 3:30 pm)
3rd Thursday of the month (9 am - 12:30 pm)
4th Thursday of the month (4 - 6:00 pm)
To reserve your space, please call our office at (805) 544-2266.