RALPHS COMMUNITY CONTRIBUTION PROGRAM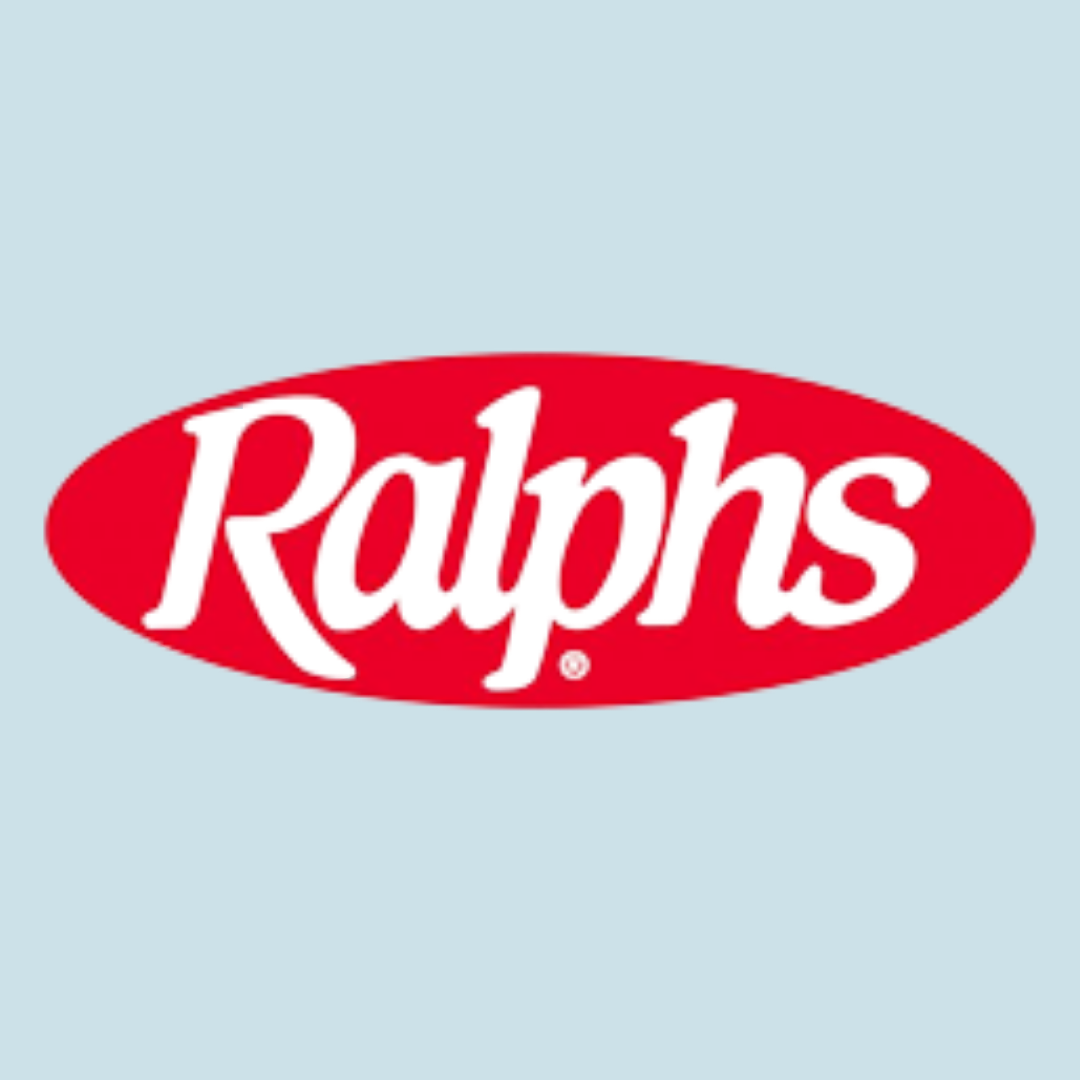 Swipe your Ralphs Rewards Card to make a difference!
When you buy groceries at Ralph's and swipe your Ralphs Rewards card, your transaction will be applied to the program, at no added cost to you. Ralphs donates annually to participating organizations based on your percentage of spending as it relates to the total spending associated with all participating Ralph's Community Contribution Program organizations.
To participate, register your Ralph's Rewards Card online at https://www.ralphs.com or call 1-800-443-4438.
Enter Hospice SLO County's account number FG334 to join the program.