Become a Monthly Donor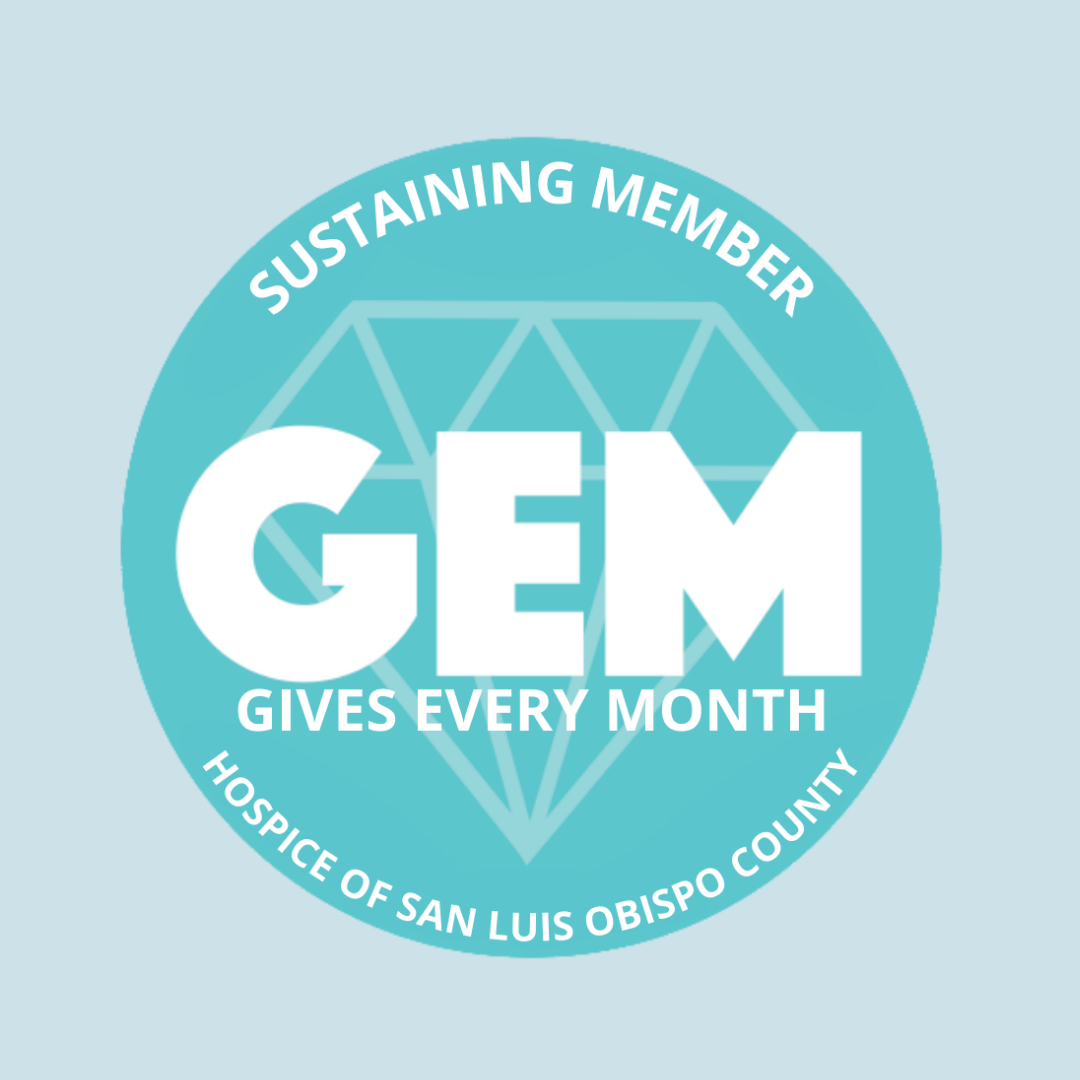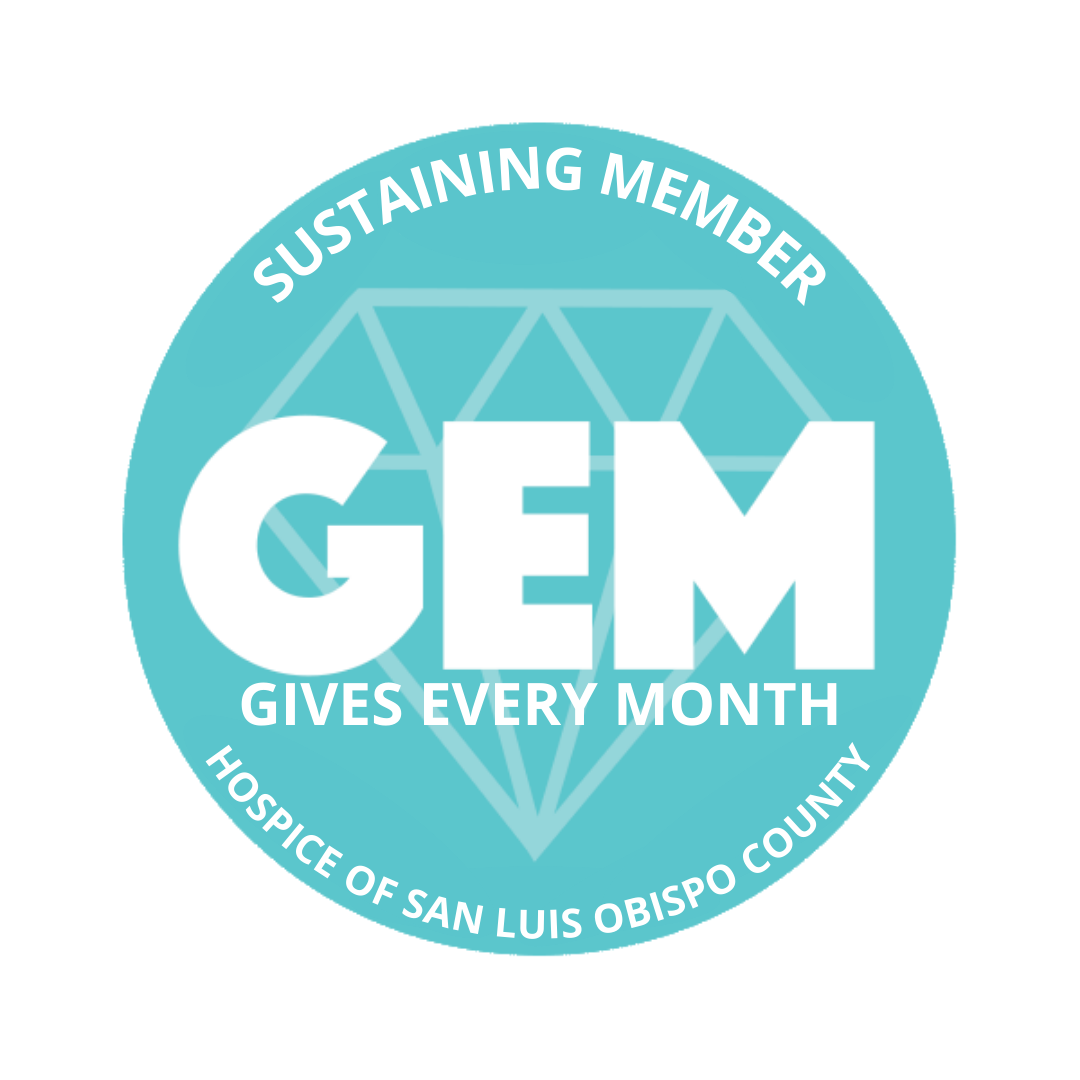 Through regular and predictable donations, our GEM (Gives Every Month) sustaining donors are the pillars of Hospice SLO County's impact, allowing our team to spend less time fundraising and more time helping people who are facing a life-limiting illness, end of life, or grief.
Giving monthly enables you to make an impact all year long!
Benefits of Becoming a GEM:
No fuss donation! Sign up once and you do not have to think about it again.
You will receive monthly e-mail acknowledgments with stories about the work your donation is supporting.
You will receive an end of the year donation summary for tax purposes.
You will be invited to an annual recognition party.
You may cancel or change your donation amount at any time.
There are many ways to give monthly:
Personal Check
ACH Payment
Required Minimum Distribution (RMD)
Will you join the GEM program and become one of the pillars of Hospice SLO County?
Become a Monthly Donor HereDownload Flyer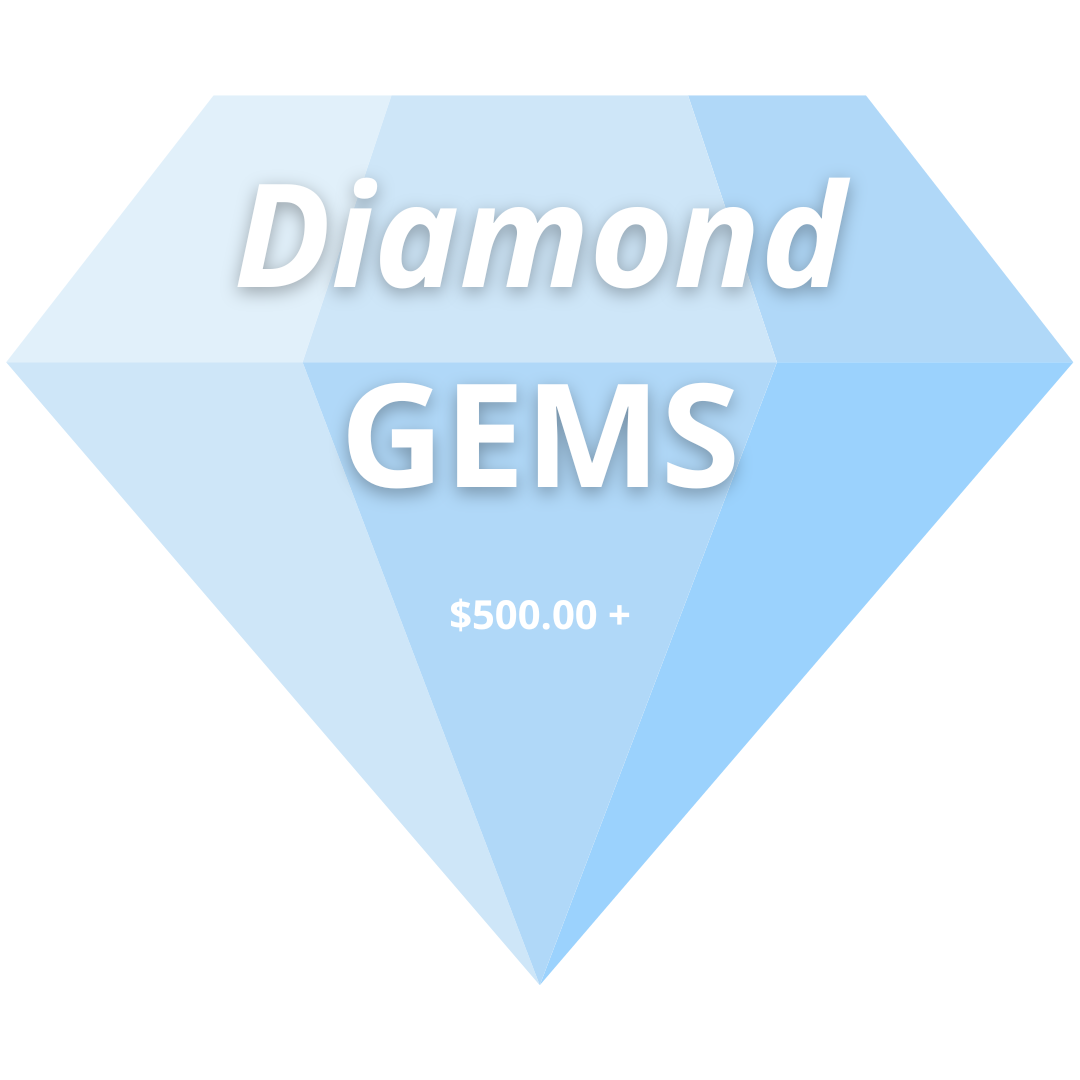 Your gift at the Diamond level helps keep our lights on. Overhead is a fact of life for any non-profit and we are grateful that your level of gift helps maintain our organization. At this level you are also considered a Lightkeeper.
Len Jarrott
Steven W. McCoy
Steven J. and Nancy McCoy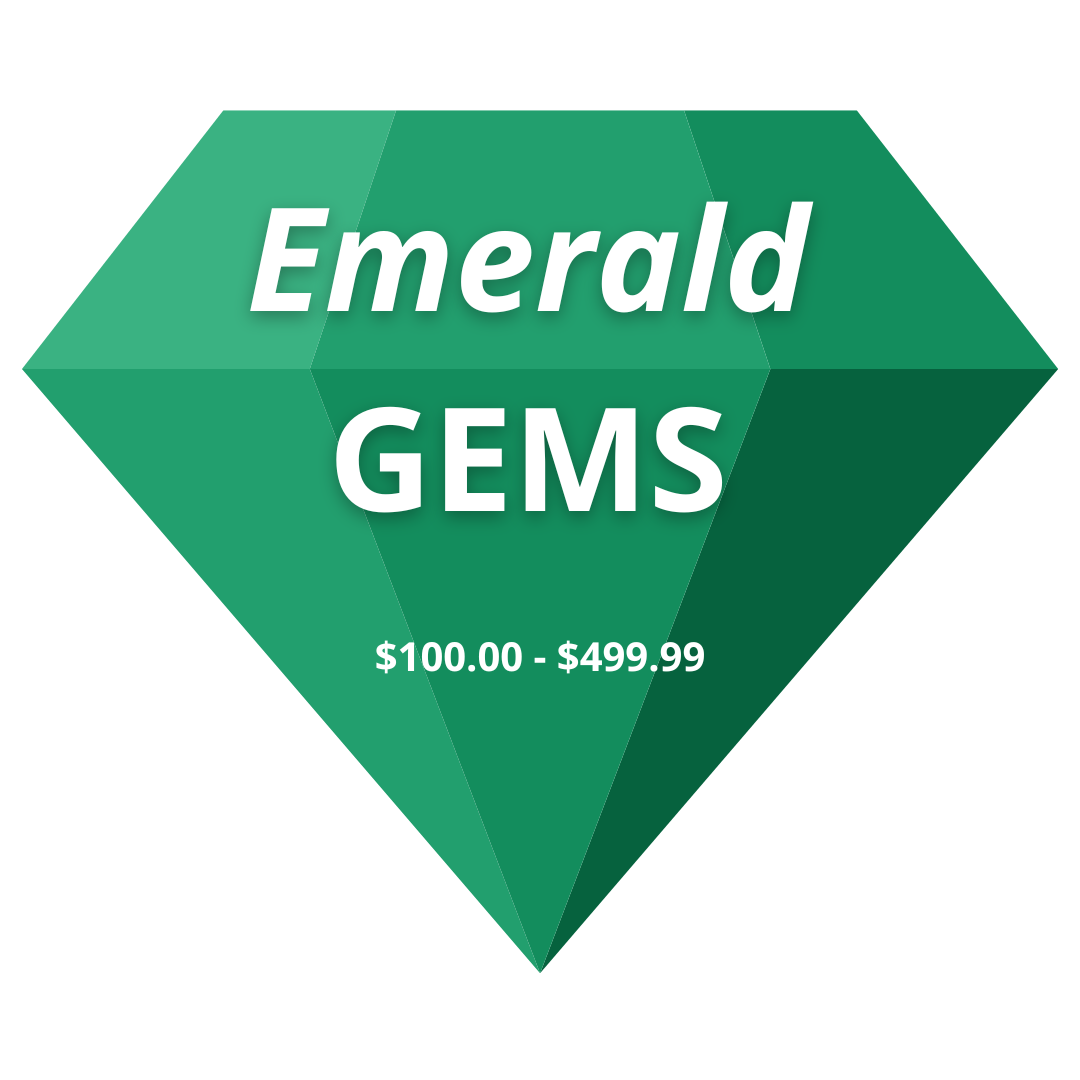 Your gift at the Emerald level will help support master's prepared trainees in counseling under the clinical supervision of licensed staff. Not only are we able to see more grief clients, but we are helping train future San Luis Obispo County counselors to help with the impact of counseling availability. Your monthly gifts keep this valuable program going.
4 Anonymous Donors
Linda and Gary Beatson
Hirsch Family
Lynda Holloway
Terry Housinger, MD
Michael Hughes
Andrea Lawson
Kathryn and Brendan McAdams
Betty McCoy
Rabbi Janice Mehring
Kate Morgans
Wynette Winkler
Minke WinklerPrins, MD
Astound Business Solutions Powered by Digital West
Alpha Fire
Good Electrons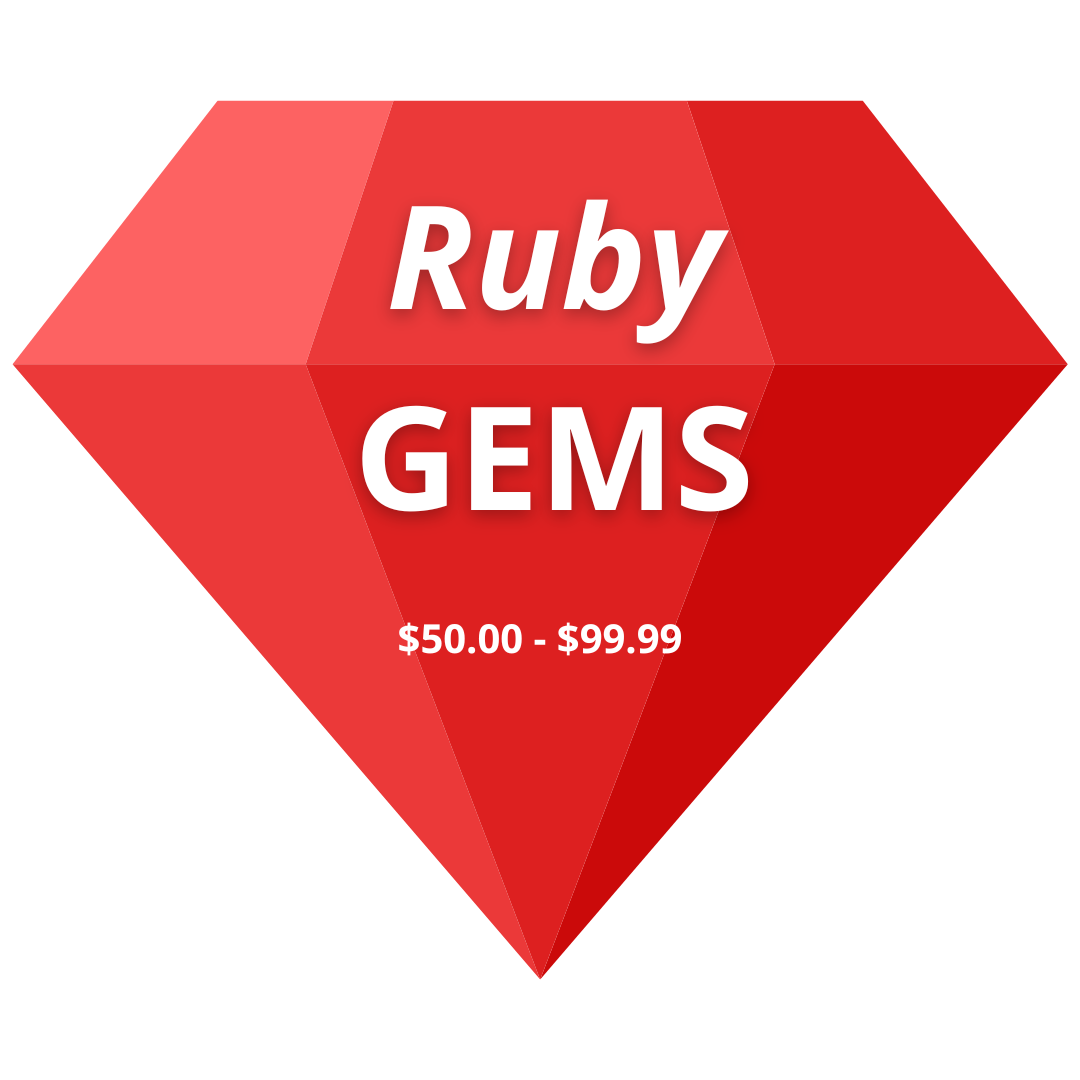 Your gift at the Ruby level supports two to four individual grief-counseling sessions per month. Our counseling services are open to anyone who is grieving a death or coping with a life-limiting illness in SLO County at no charge. We are seeing an increase in counseling calls, and we need this level of support now more than ever.
1 Anonymous Donor
Phoebe Adams
Sara Bartlett
Maria Ciamaichelo
Budd & Susan Dressler
Louellen Ferreira
Keith Handley
Frederick Hathaway
Renee Howard
Kris Kington-Barker
Shannon McOuat
Mary Anne Morgan
Jeannie Palermo
Susan Raycraft
Gary and Rebecca Scott
David Schimandle
Denise Taylor
Debra Trout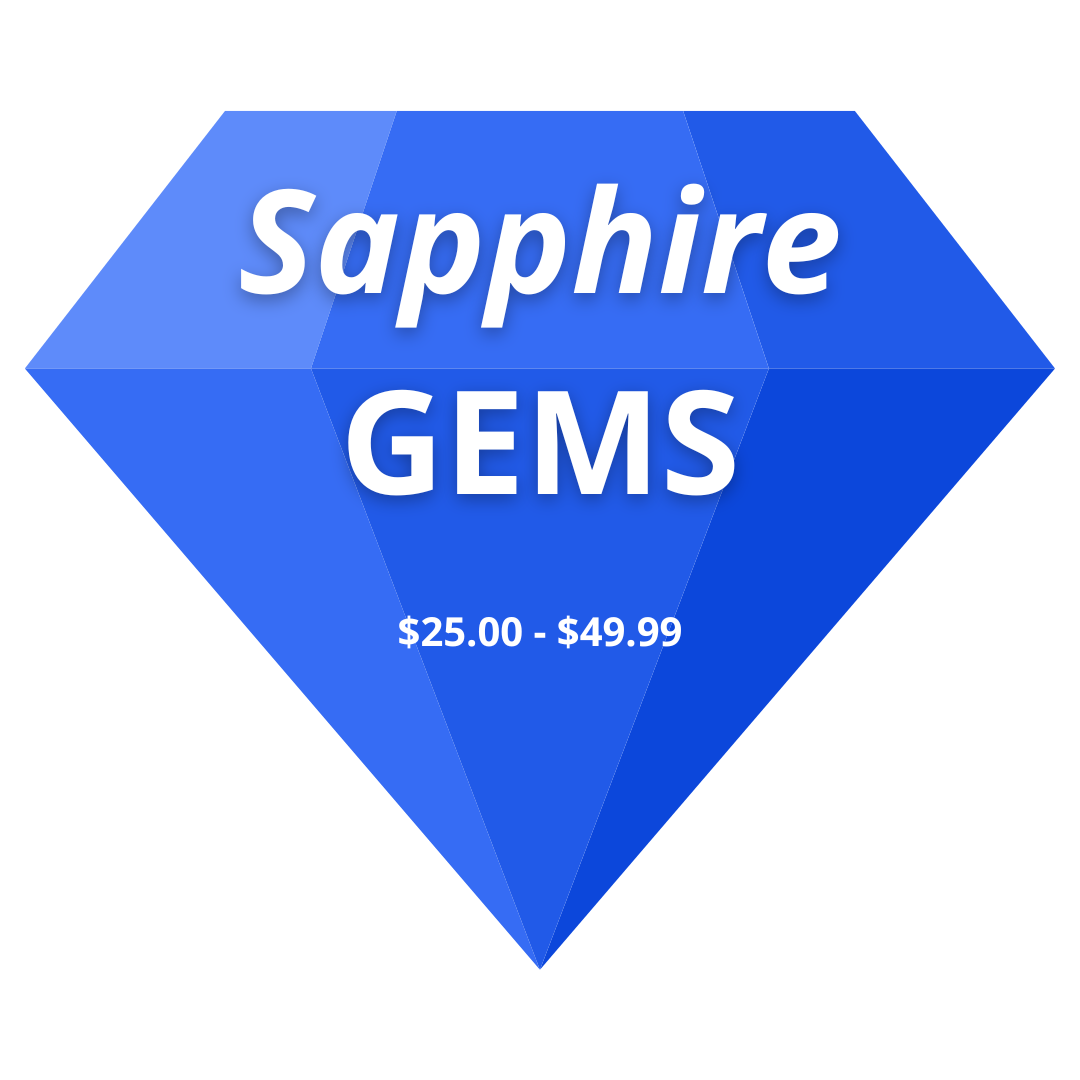 Your gift at the Sapphire level can train one to two in-home volunteers a year. As a volunteer driven non-profit, this level of giving makes a big difference.
2 Anonymous Donors
Linda and Gary Beatson
David Church
Maureen Cormier
Susan Cutts
The Elgarts
Jerri Fillmore
Juan Floriani
Jean Herrold
Tony Huffaker
Beth Kaminaka
Tamara Laken
Mark Larsen
Abe and Kelli Lincoln
Nanette Madding
Mary Myers
Garret and Susan Olson
Anne Osbaldeston
Kelly Sebastian
Joanne Smith
Saskya Tschebann
David West in memory of Denise West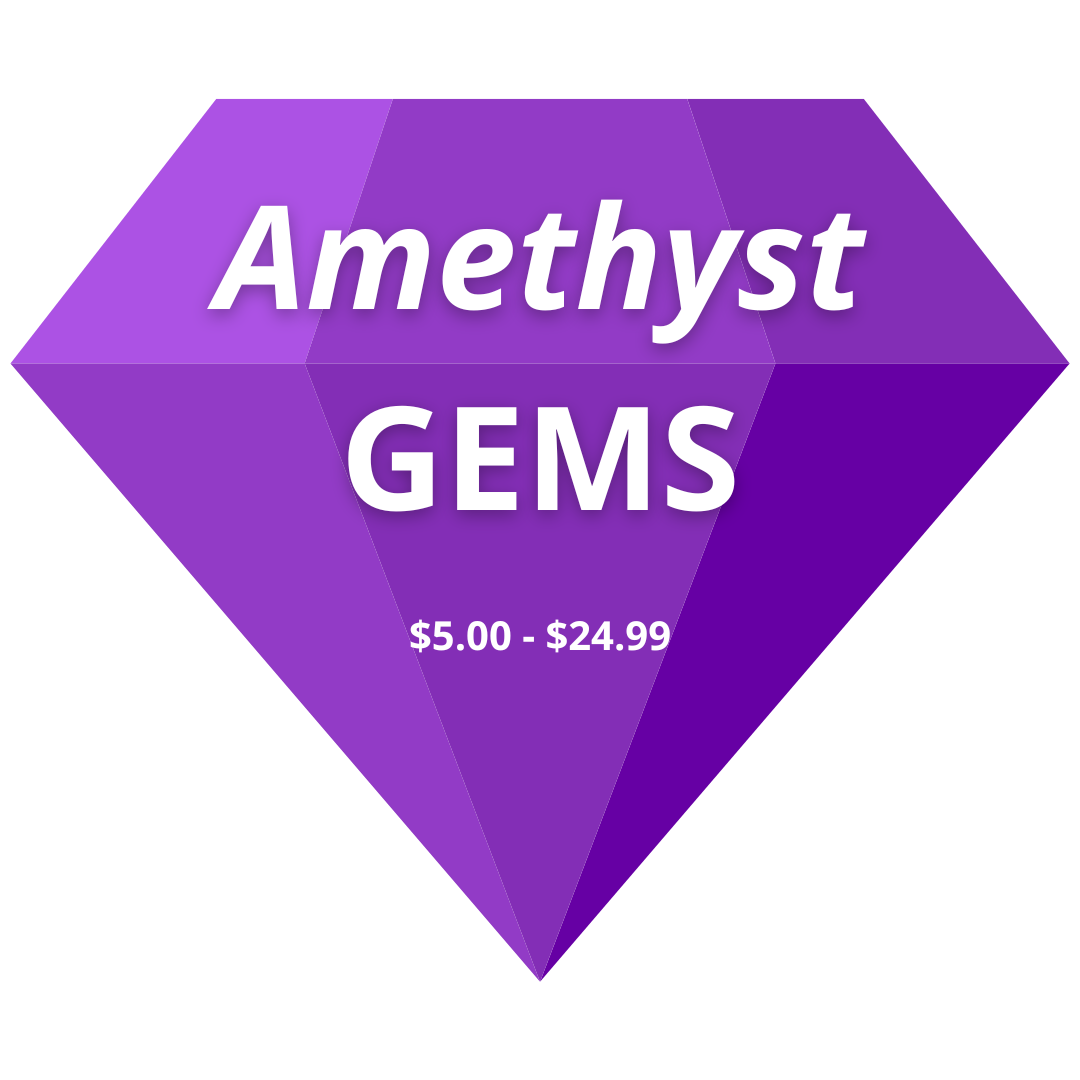 Your gift at the Amethyst level underwrites one to two support groups per month. We predict our support groups will grow in number, making this level of giving significant.
1 Anonymous Donor
Sandy Agalos
B. Elizabeth Atkinson
Heidi Bezaire
Maria Bowen
Judy Buonaguidi
Bob Cantrell
Jerry Collins
Valerie Ferrario
Robin Fox Avedesian
Kathi Haine
Robert and Marjorie Hurd
Nita Kenyon
Jack and Ronnie Joy Krasner
Steve Mullany
Francia Porter
Alexandra Riggle
Sabra Scott
Kirk Smith
Rita Trumbo