Become a Monthly Donor
Through regular and predictable donations, our sustaining donors are the pillars of Hospice SLO County's impact, allowing our team to spend less time fundraising and more time helping people who are facing a life-limiting illness, end of life or grief.

Hospice SLO County's GEM (Gives Every Month) Program enables monthly donors to have a collective impact that moves programs forward and allows the organization to be reactive and forward thinking.

Help grow the GEM program to 100 members strong!

Consider this:
A donation every month really adds up – just $25 a month means a yearly donation of $300!
Giving monthly enables you to make an impact all year long!
When you give monthly the administrative costs for Hospice SLO County are lower – which means more of your donation goes directly to HSLO's In-Home Volunteer programs and Grief Counseling.
Donations from individuals enable HSLO to respond directly to the community's needs – cutting through the red tape of grants!
Benefits of Becoming a GEM:
No fuss donation!  Sign up once and you don't have to think about it again.
Email thank you is sent to you when each monthly donation is received.
You will be emailed an end of the year donation summary for tax purposes.
As a thank you, all GEMS will receive a special monthly email with a coupon from a supporting business in our community!
All GEMS will be invited to an annual recognition party!
You may cancel or change your donation amount at any time.
It will make you feel good!
Will you join the GEM program and become one of the pillars of Hospice SLO County?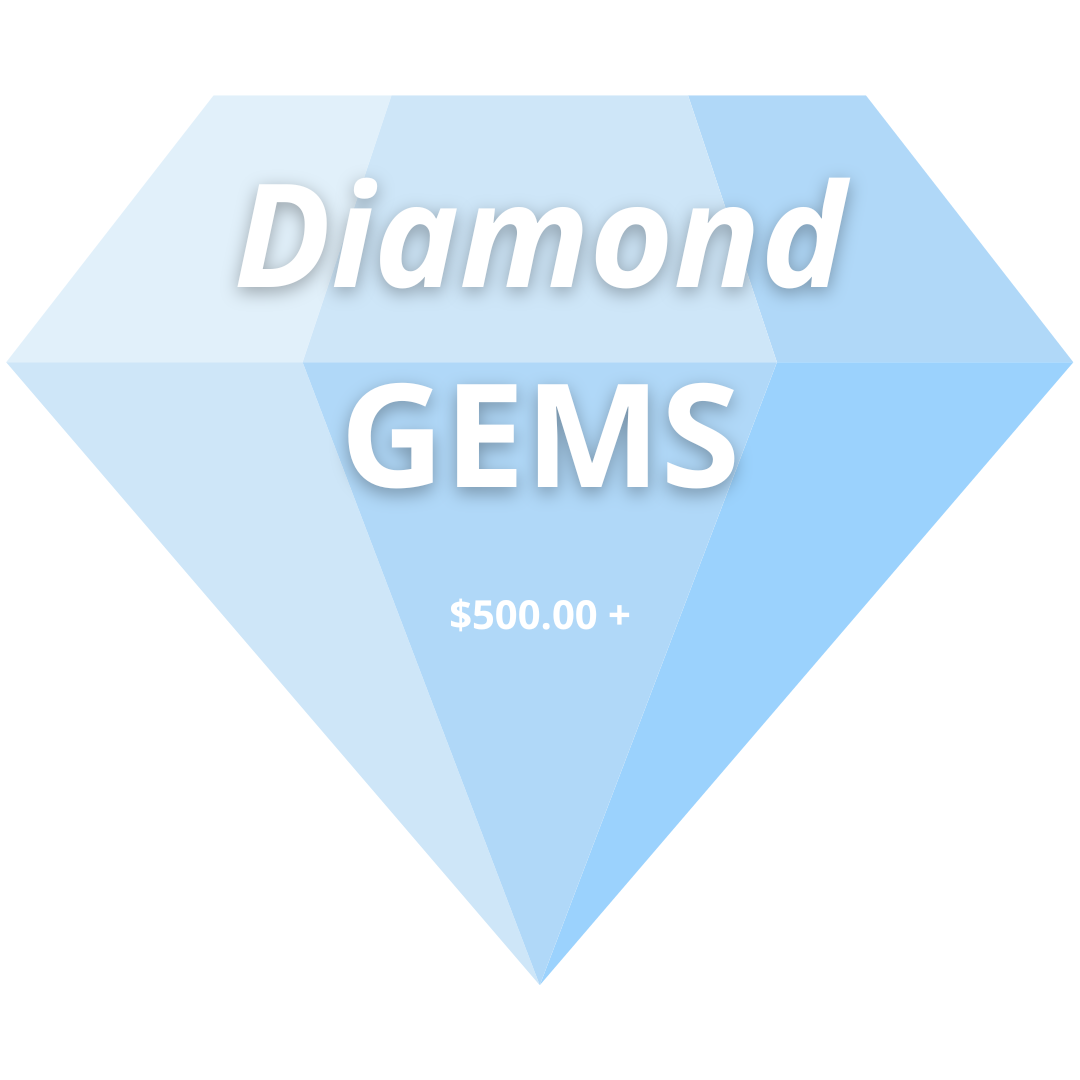 Len Jarrott

Steven McCoy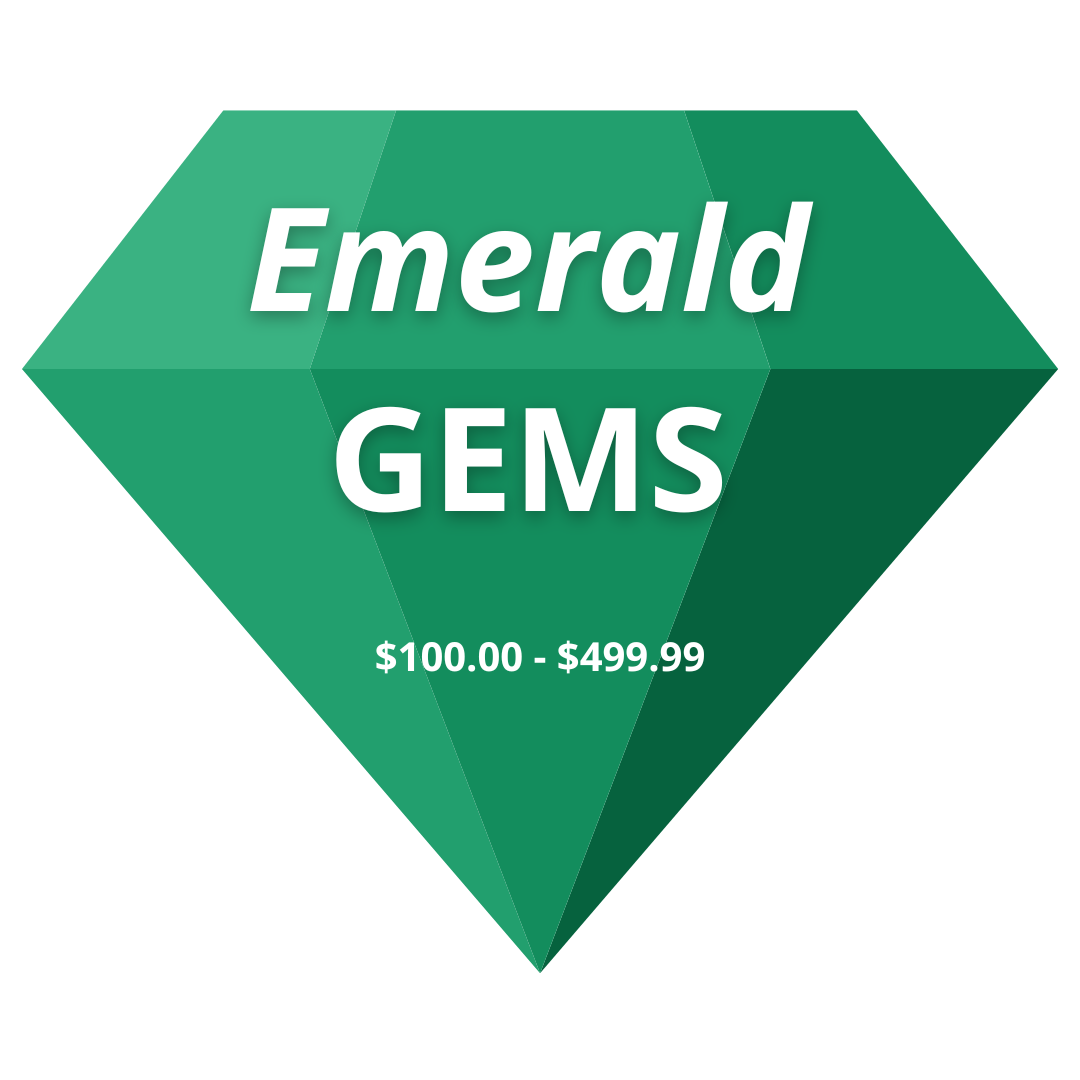 Linda Beatson

Linda Beatson

Kerry Brown

Terry Housinger, MD

Michael Hughes

Leslie Kneafsey

Kathryn and Brendan McAdams

Betty McCoy

Rabbi Janice Mehring

Patrick O'Hara

Mitchell Olson

Elva Rittenhouse

Ron Tilley

Wynette Winkler

Minke WinklerPrins, MD

Sharon Wyche

2 Anonymous Donors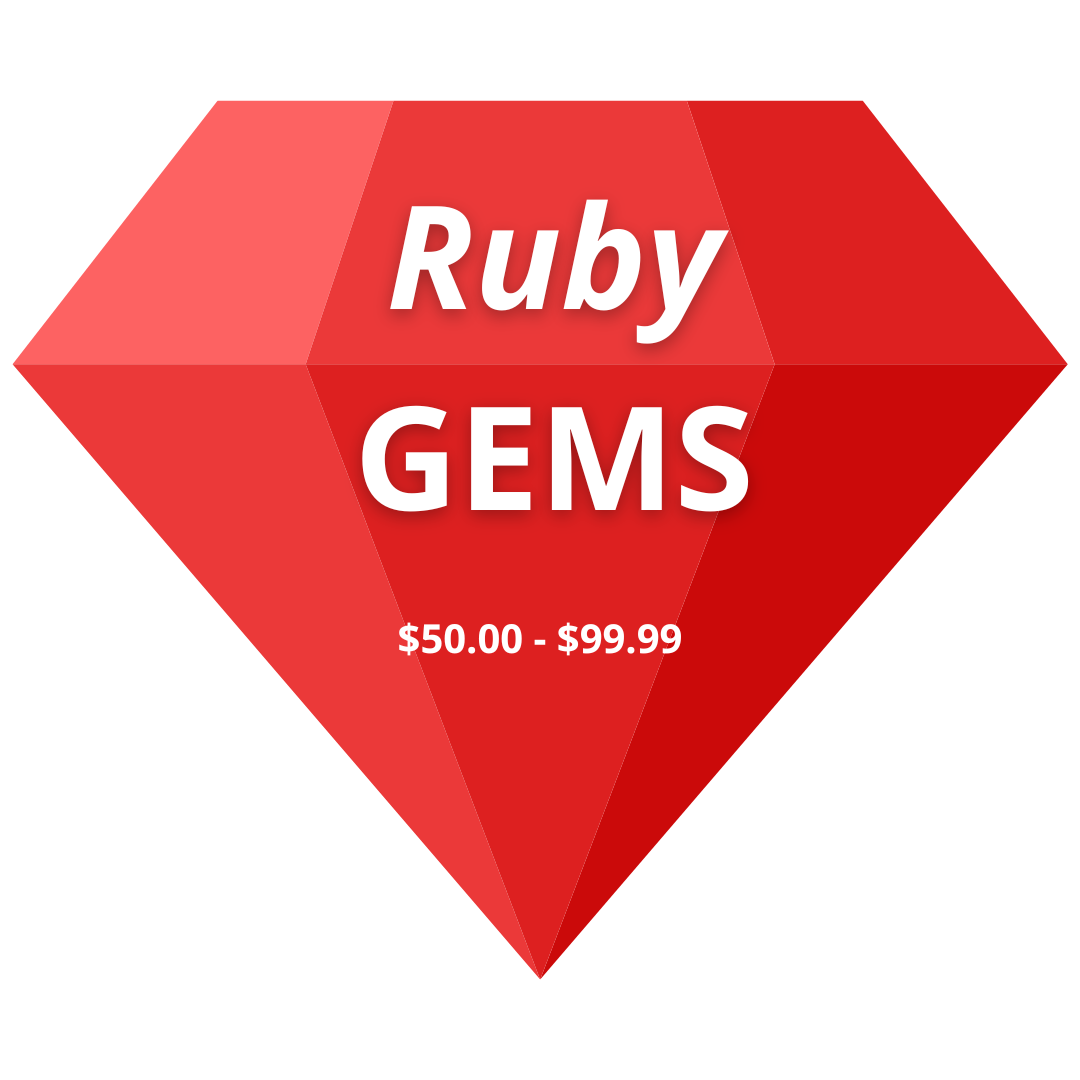 Phoebe Adams

Maria Ciamaichelo

Budd & Susan Dressler

The Elgarts

Louellen Ferreira

Frederick Hathaway

Hirsch Family

Susan Hoffman

Kris Kington-Barker

Shannon McOuat

Kate Morgans

Michael Oien

Jeannie Palermo

Lauren Prewitt, DO

Meg Stenger

Denise Taylor

Debra Trout

4 Anonymous Donors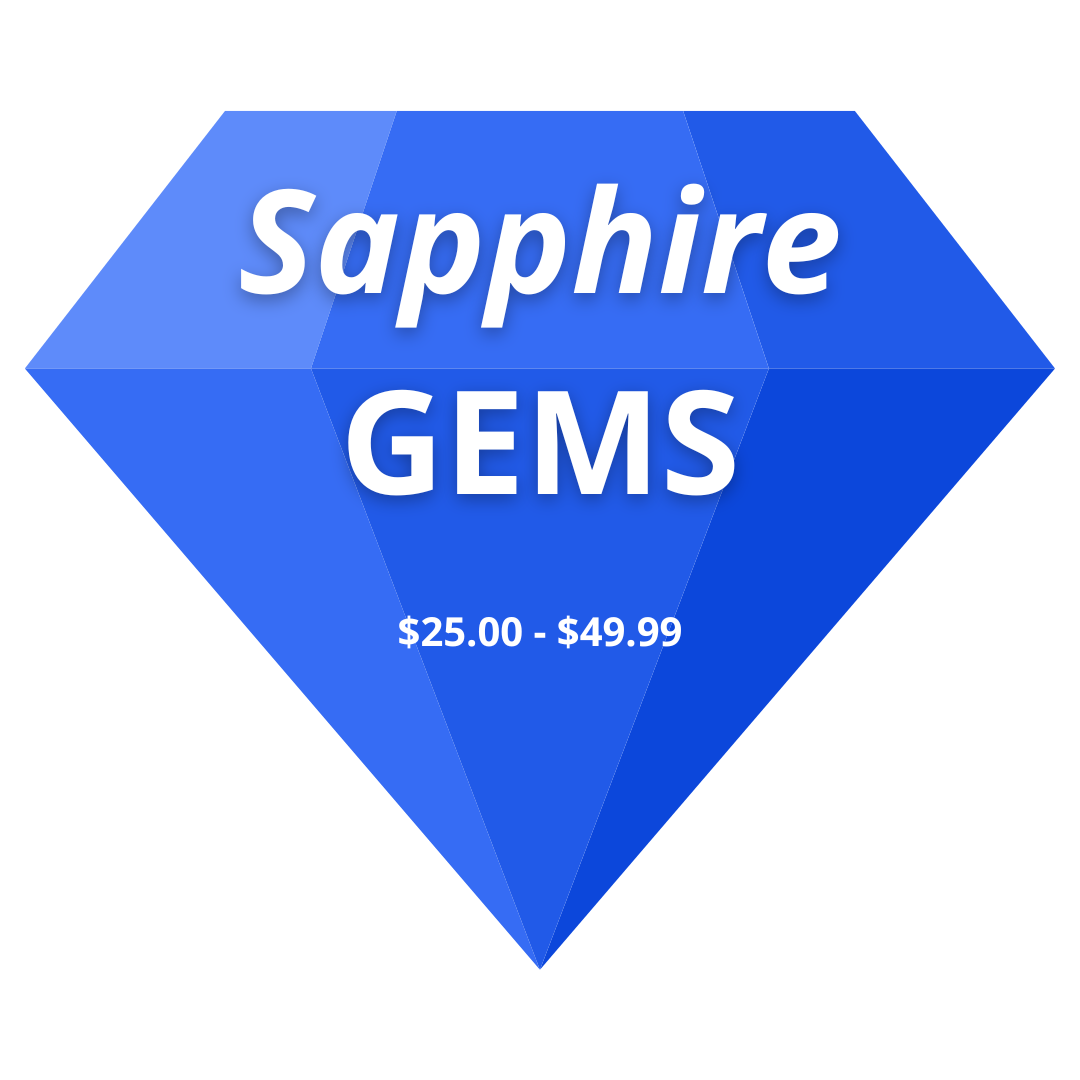 Teoman and Nur Akalin

Murat and Nancy Akalin

Rick and Cathy Berard

Maureen Cormier

Susan Cutts

LeeAnne Fisher

Juan Floriani

Beth Kaminaka

Tamara Laken

Mark Larsen

Abe and Kelli Lincoln

Nanette Madding

Mary Anne Morgan

Garret and Susan Olson

Anne Osbaldeston

Susan Raycraft

Patti & Robbie Robbins

Kelly Sebastian

Joanne Smith

Denise West

6 Anonymous Donors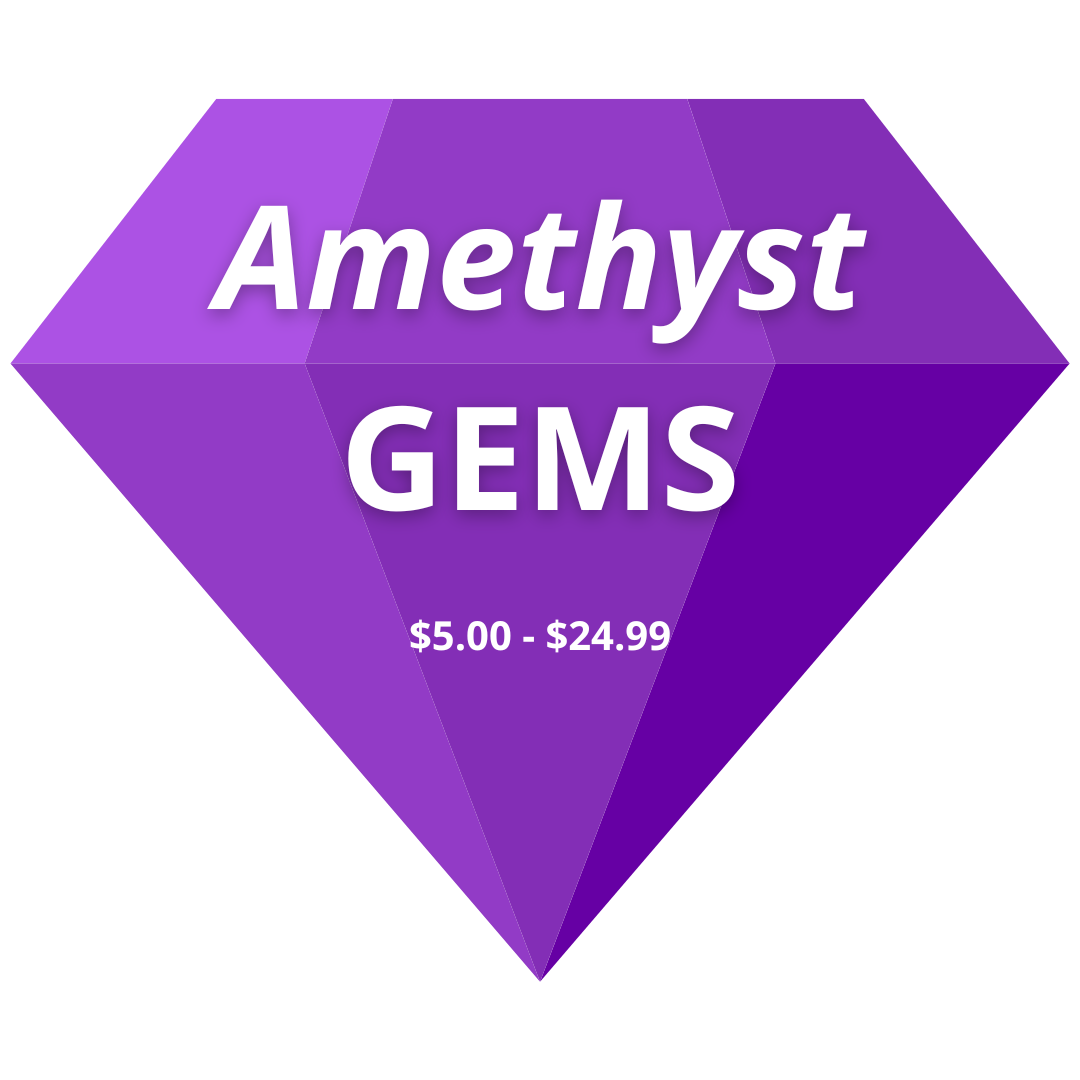 Sandy Agalos

B. Elizabeth Atkinson

Heidi Bezaire

Maria Bowen

Sheree Brekke

Judy Buonaguidi

Bob Cantrell

Valerie Ferrario

Robin Fox Avedesian

Kathi Haine

Jean Herrold

Marjorie Hurd

Nita Kenyon

Richard Leversee

William Morris

Steve Mullany

Samantha Parker

Alexandra Riggle

Sabra Scott

Victoria Shafer

Kirk Smith

Rita Trumbo

13 Anonymous Donors