PLANNING YOUR LEGACY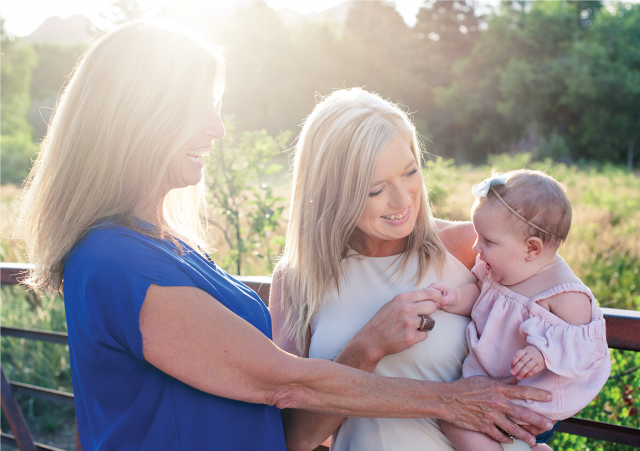 Support The Causes You Care About
While it's impossible to know or control what happens in the future, you can have security about achieving your ultimate goals by making a plan.
Planning is one way to create a secure future for you and your loved ones. With a good plan, you can rest easy knowing that your family will be well cared for and your property will pass to your intended beneficiaries.
Learn the logistics of planning your legacy at an Estate Planning Webinar
August 5, 2021 at 6PM
by O'Leary Wallace LLP
This is a free webinar but registration is required.