Conscious Aging
Meets every other Thursday (Preregistration is required)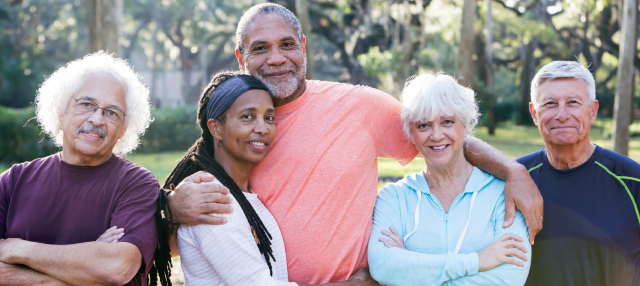 An 8-Session Class beginning on Thursday, September 7
We focus on listening to our inner wisdom and guidance, writing and sharing in intimate conversation circles and listening to the collective wisdom of the small group. This class will meet every other Thursday from 4:00 p.m. –  5:30 p.m. at Hospice SLO County.
Topics Include:
Introduction to Conscious Aging
Self-Compassion
Forgiveness
Life Review
Transformative Practices
Death Makes Life Possible
Surrender – Letting Go
Creating a New Vision of Aging
Class meeting dates are as follows:
September 7, 2017
September 21, 2017
October 5, 2017
October 19, 2017
November 2, 2017
November 16, 2017
November 30, 2017
December 14, 2017
There is a one-time workbook fee of $10 collected in advance.
For more information or to register for the class, please call Roslyn Strohl, LMFT at (805) 544-2266