A Year to Live
Third Wednesday of Every Month, 5:30 – 7:00 pm.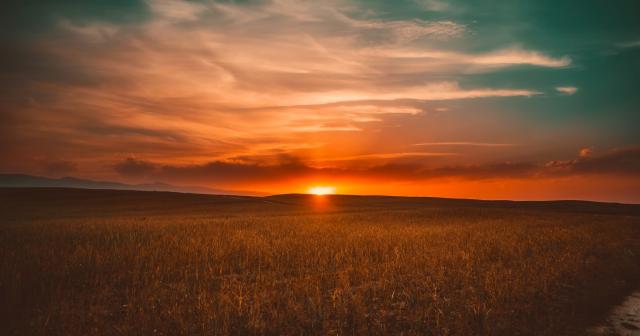 We are pleased to offer A Year To Live, a monthly class, beginning on Wednesday, January 16, 2019. This class will be held from 5:30 - 7 pm on the third Wednesday of every month.
A Year To Live is an opportunity to examine life and death, with an emphasis on life; specifically, living a well-lived life. We will explore details of life as sitting in silence, skilled listening, connecting with yourself and others, practicing gratitude, and practicing forgiveness. We will also have deep conversations about the feelings that come up around the subjects of dying and death.
We will be using Stephen Levine's works, A Year To Live and Who Dies for the foundation of the class. Our facilitators will have copies of these works available for class use, however you are welcome to purchase your own editions.
Class dates include: Jan 16, Feb 20, Mar 20, Apr 17, May 15, Jun 19, Jul 17, Aug 21, Sept 18, Oct 16, Nov 20, & Dec 18.
Preregistration is required. Space is limited.
For more information, please contact Hospice SLO County at (805) 544-2266