ONLINE SILENT AUCTION 2021 WRAP UP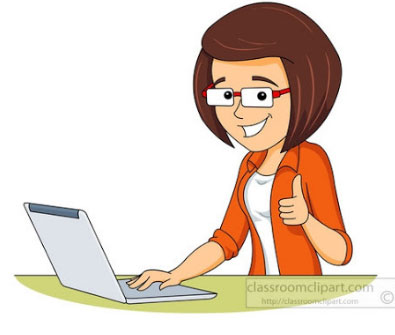 Thank you to our wonderful community for supporting the online silent auction "Bid For A Cause" this year! 
We are amazed at the dedication the Women's Alliance of SLO has for the online silent auction that has taken the place of Bingo Bonanza for the last 2 years. They are a true gift to Hospice SLO County. Thank you to:
Donnie Jensen
Bettie Gates
Betsy Gotsch
Beverley Larsen
Susan Morris
Ann O'Neill
Thank you to the community! You all made the online auction a big success! The amount raised was $9,000! This would not have happened without your interest in Hospice SLO County and support of this fundraiser!  Thank you!