Workshops & Trainings
Hospice staff and volunteers offer diverse educational presentations and workships to community members and health professionals.
Do you have a big heart for animals? Are you looking to make a difference in your community? Consider joining our Pet Peace of Mind volunteer training!
Pet Peace of Mind is a national program designed to provide volunteer assistance to keep humans and their beloved animals together through the end of life. Pet Peace of Mind volunteers provide 1-4 hours of service per week.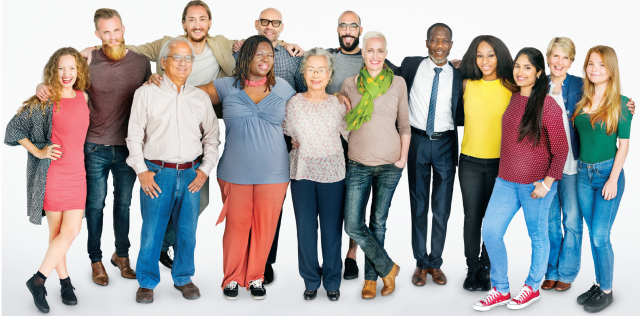 Wednesdays 9:30 am – 2:30 pm
April 25, May 2, 9, 16, 23, 30
For the past 40 years, Hospice SLO County has depended on the generosity and time of volunteers who offer their voices for kindness, listen with ears of compassion, and open their hearts with love.
Our comprehensive 30-hour In-Home Volunteer Training will begin on Wednesday, April 25. Classes will be held on Wednesdays from 9:30 am – 2:30 pm at Hospice SLO County in San Luis Obispo.