Workshops & Trainings
Hospice staff and volunteers offer diverse educational presentations and workships to community members and health professionals.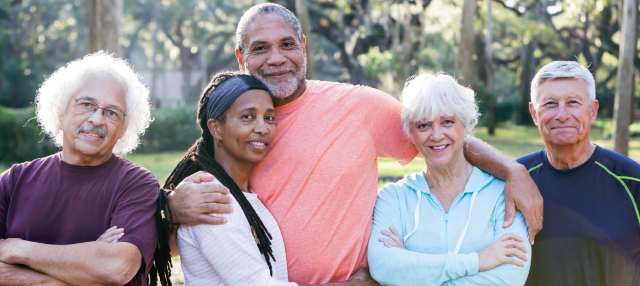 An 8-Session Class beginning on Thursday, September 7
We focus on listening to our inner wisdom and guidance, writing and sharing in intimate conversation circles and listening to the collective wisdom of the small group. This class will meet every other Thursday from 4:00 p.m. – 5:30 p.m. at Hospice SLO County.
Topics Include:
Introduction to Conscious Aging
Self-Compassion
Forgiveness
Life Review
Transformative Practices
Death Makes Life Possible
Surrender – Letting Go
Creating a New Vision of Aging
Class meeting dates are as follows:
September 7, 2017
September 21, 2017
October 5, 2017
October 19, 2017
November 2, 2017
November 16, 2017
November 30, 2017
December 14, 2017
There is a one-time workbook fee of $10 collected in advance.
For more information or to register for the class, please call Roslyn Strohl, LMFT at (805) 544-2266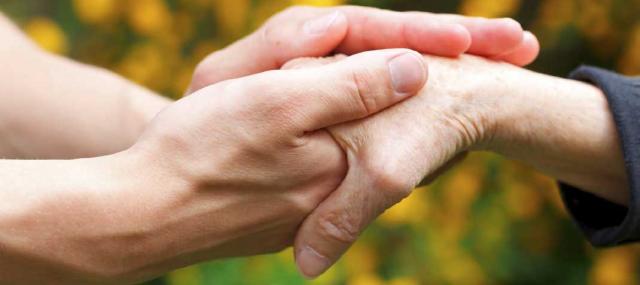 SURVIVING AND THRIVING AS A FAMILY CAREGIVER
A FREE 6-Session Caregiver Education and Support Course
Empower yourself to face a changing future knowing you are not alone on your journey. This practical road map to caregiving provides you with the tools and techniques to handle the everyday challenges of caring for a loved one, including one with Alzheimer's, other forms of dementia or cognitive impairment. Includes emotional grounding exercises, coping skills for ongoing grief and loss, real-life caregiving techniques, dementia tips, and resources for self-acceptance.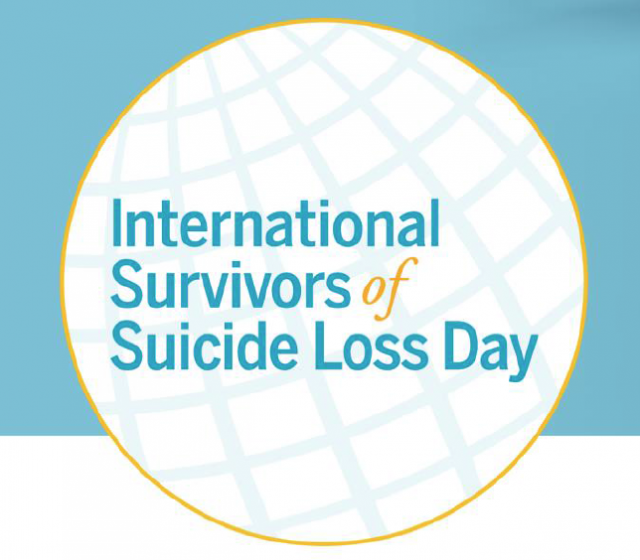 You are not alone. Join a community of suicide loss survivors to find comfort and gain understanding as we share stories of healing and hope.
Program
10:30 a.m. Welcome and check-in
11:00 a.m. Opening
11:30 a.m. Screening of The Journey & discussion
12:30 p.m. Lunch break (light lunch provided)
1:30 p.m. Art Workshop (Requires preregistration)
3:30 p.m. Closing meeting
Preregistration is only required for the art workshop, however registration through American Foundation for Suicide Prevention or by contacting Tony Huffaker at (805) 544-2266 greatly helps us with our planning.
Survivor Day Film
The event features a screening of The Journey: A Story of Healing and Hope, an AFSP-produced documentary that traces the grief and healing journey that follows a suicide loss through the eyes of a diverse group of loss survivors. The film shows how those left behind navigate the aftermath of their loved one's suicide to find meaning and even joy, and takes an intimate look at how their healing journey evolves over time.