Special Events
Hospice of San Luis Obispo County is a local 501c3, non-medical, hospice - providing support for anyone experiencing the impact of a life threatening illness or grieving the death of a loved one.
Since 1977, Hospice SLO has touched the lives of thousands of individuals by providing support through grief counseling, respite care, support groups, community outreach, and resources for individuals caring for loved ones in their own homes. As a volunteer hospice organization, all Hospice SLO services are provided free of charge. This is made possible only through the support of donations and special events such as the ones below.
Your attendence at our events can be tax-deductible, Our Non-Profit Federal Tax I.D. No. is #95-3195126.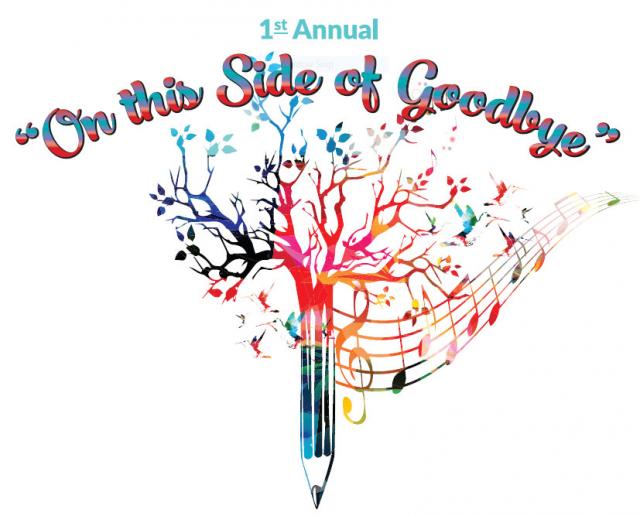 In recognition of Healthcare Decisions Day How do you say goodbye…? Experiencing the death of someone in our life is unique for every one of us. We may say goodbye with love, regret, forgiveness, anger, or even humor. We may find ourselves touched or challenged in unexpected ways. We may have time to prepare with the dying person – or no time at all. And for some of us, we may find that saying goodbye is not one moment, but a process that continues after someone has died.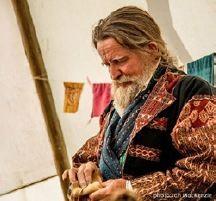 "Getting older is inevitable; becoming an elder is a skill." - Stephen Jenkinson, MTS, MSW
Join us for Come of Age – Reading and Reportage with Stephen Jenkinson, MTS, MSW on Tuesday, June 26 from 7 – 9 pm. This evening will be held at The Monday Club, 1815 Monterey St, San Luis Obispo.