Special Events
Hospice of San Luis Obispo County is a local 501c3, non-medical, hospice - providing support for anyone experiencing the impact of a life threatening illness or grieving the death of a loved one.
Since 1977, Hospice SLO has touched the lives of thousands of individuals by providing support through grief counseling, respite care, support groups, community outreach, and resources for individuals caring for loved ones in their own homes. As a volunteer hospice organization, all Hospice SLO services are provided free of charge. This is made possible only through the support of donations and special events such as the ones below.
Your attendence at our events can be tax-deductible, Our Non-Profit Federal Tax I.D. No. is #95-3195126.
This fun afternoon is presented by the Women's Alliance and includes lunch and 10 rousing games of Bingo. The excitement continues throughout the afternoon with a silent auction, raffle, and money hat. The Women's Alliance has been coordinating Bingo Bonanza for 20+ years and this year event proceeds will benefit Hospice SLO County. See flyer for more information.
Call Hospice SLO County at (805) 544-2266 for tickets to this event.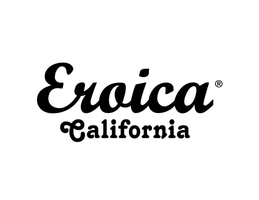 We are thrilled to gather again with cycling enthusiasts and bike collectors in Paso Robles, California on April 8-10, 2016. Eroica California offers a most memorable cycling experience - a weekend of cycling entertainment, an ocean view ride with four route lengths, Festival, dinners and a Concourse d'Elegance showcasing vintage bikes. Cyclists participating in this event in 2015 gathered from 151 California Cities, 17 states and 10 countries.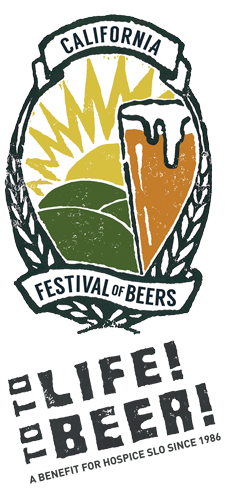 The California Festival of Beers is one of the largest and oldest regional beer festivals in California. Each year attendees sample, learn, and enjoy beers from over six dozen breweries from around the world. Growing from a humble event in the back parking lot of a local pub in San Luis Obispo, the California Festival of Beers has become one of the largest and oldest festivals paying tribute to beer while supporting the free programs and services offered by Hospice SLO County.