BEING IN THE TIME OF DYING
October 6, 2017 at 9:00 am to 5:30 pm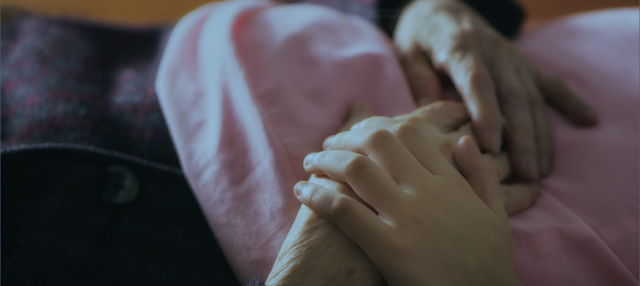 (8:30 am doors open for attendee check-in)
Preparing Yourself and Another Through Immanency and Death
King David's Masonic Lodge
859 Marsh Street, San Luis Obispo
Sponsored by Hospice of San Luis Obispo County, Provider 59590
Our modern culture, faiths and medical system do little to help us navigate the deep waters of dying and death. Attending to grief is often seen as the only thing one can do. Through lecture and participatory exercises, we will examine creating a conscious dying scenario that uplifts and brings an even deeper peace and transformation for parents and caregivers.
This course is appropriate for professionals, caregivers, family members or any person who wants to listen more deeply and attend to the body, mind, and spirit of the dying with greater clarity and peace.
Learning objectives:
Participants will use a working model of the five element theory of Asian medicine and philosophy which identifies physical and emotional markers in the dying process, and will identify the changing nature of language through the dying process
Participants will identify two methods of non-medical support during immanency.
Participants will use dying and death preparatory exercises and meditations for both self-preparation or in working directly with immanency.
Cost includes a copy of Rebirth Into Pure Land by Robert Sachs
 $45 Without CEUs              
 $55 Includes CEUs
Preregistration is required to attend the course.
Course meets the qualifications for 7 hours of continuing education credit for LMFTs, LCSWs, LPCCs and/or LEPs as required by the California Board of Behavioral Sciences. 
Hospice of San Luis Obispo County is approved by the California Association of Marriage and Family Therapists to sponsor continuing education for LMFTs LCSWs LPCCs and /or LEPs. Hospice of San Luis Obispo County maintains responsibility for this program/course and its content
Course facilitator: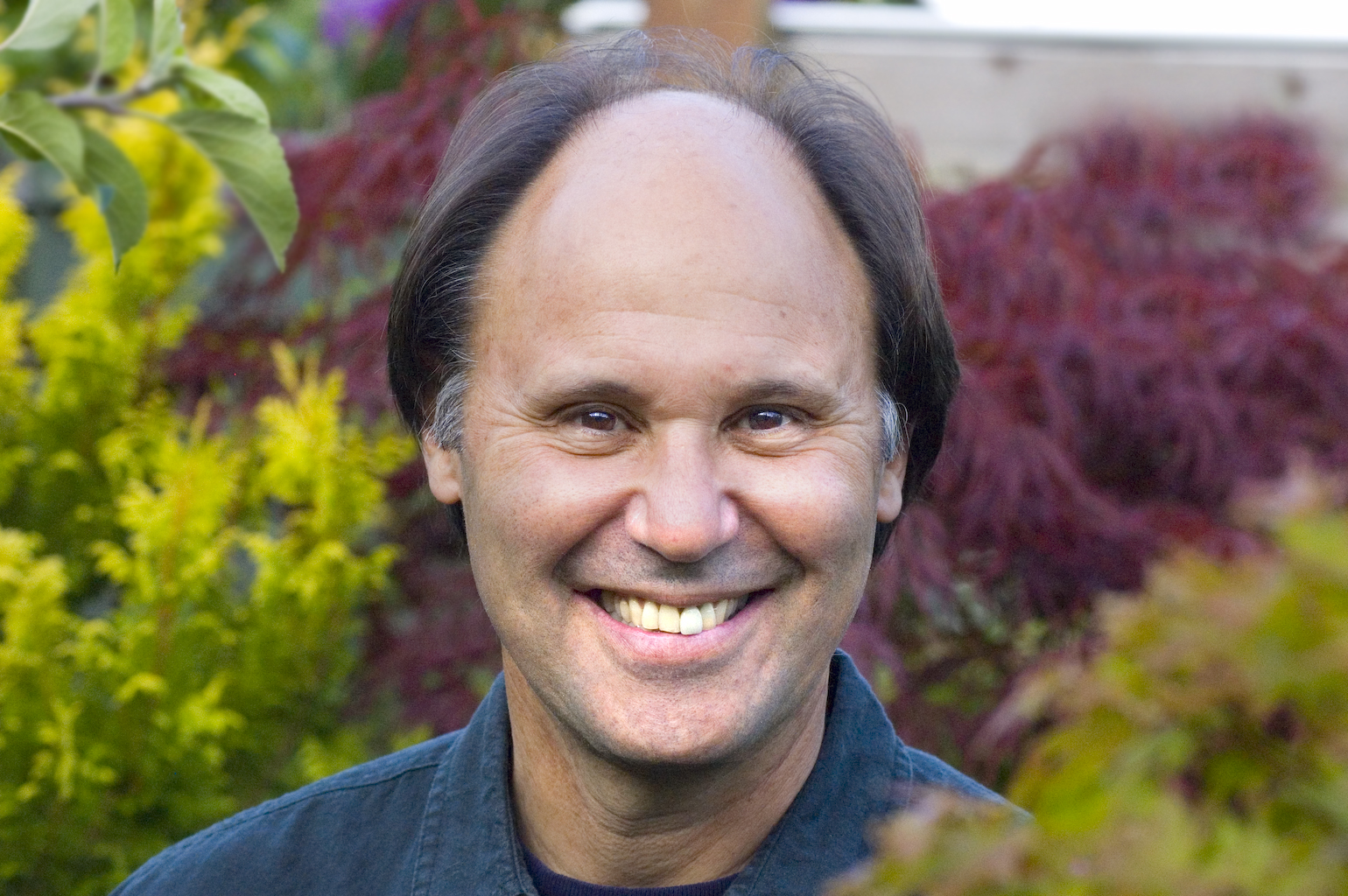 Robert Sachs is a Licensed Independent Social Worker who has worked as a hospice social worker and bereavement counselor in both New Mexico and California since 1993. Since 1996, he has been a part of Hospice SLO County, volunteering, giving presentations, and currently serves on its board of directors. He is the author of Perfect Endings: A Conscious Approach to Dying and Death and Rebirth into Pure Land.
Special Needs:
Facilities are accessible to persons with disabilities. If you have a special need and plan to attend the workshop, please contact Anthony Huffaker, Program Administrator at (805) 544-2266 or [email protected]. Special needs requests will be fulfilled if received prior to September 29th, 2017.
Course Certificates:
will be awarded onsite at the end of the workshop after participant completes course evaluation.
Two 15 minute breaks and one hour lunch break not included in CEUs.
To address grievances, please contact the Program Administrator at (805) 544-2266 or [email protected]
Refunds:
Requests for refunds should be submitted in writing or by email no later than 7 business days before the date of the training to receive a complete refund. No refunds, partial or otherwise, will be given after that point. Refunds will be issued within 10 business days of the receipt of the request.