In-Home Volunteer Training
May 26, 2022 2:00 pm to 5:00 pm
April 21, 28, May 5, 12, 19, 26, June 2, 9 (Thursdays for eight weeks)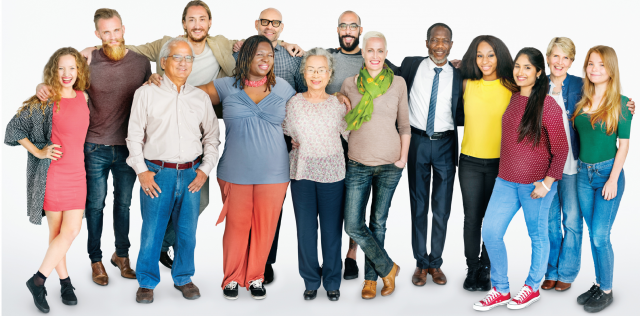 Our next Hospice SLO County In-Home Volunteer training will be April 21, 28, May 5, 12, 19, 26, June 2, 9 (Thursdays for eight weeks) from 2-5 PM on Zoom. A camera and audio (phone or microphone) are required to participate.
Preregistration is required: https://hospice-of-san-luis-obispo-county.networkforgood.com/events/40003-hospice-slo-county-in-home-volunteer-training-spring-2022
Since 1977, Hospice SLO County has depended on the generosity and time of volunteers to provide our free services to San Luis Obispo County residents who are facing a life-limiting illness, end of life or grief.
At Hospice SLO County, in-home volunteers offer respite, companionship and assistance for up to four hours a week. Animal lovers can volunteer with Pet Peace of Mind offering in-home client support to the animal so they can stay with their owners through end of life. End of Life Doulas need to go through our in-home volunteer training before they can continue on to the Doula training.
Before our volunteers help clients in the home, they must attend our comprehensive volunteer training. Topics include:
Exploring personal attitudes about dying and death
The history of hospice and current medical and non-medical approaches to end of life care
Communication skills
Spiritual, practical and emotional support needs of clients and families including family dynamics
Anticipatory grief and bereavement
Hospice SLO County's In-Home Volunteer Training is offered free of charge. Donations are greatly appreciated. If you would like to help cover the costs of this training, please consider making a donation when you register. Printed training manuals are available for a $30 donation.
 "I arrived to the Volunteer training nervous with many questions. Right from the beginning, it became clear that this was going to be a positive, powerful, excellent, and engaging group and training. The training for Hospice SLO County was superb in every way: the level of knowledge, respect, compassion and warmth towards volunteers and hospice recipients is present in each and every segment of the training. Being with a compassionate, knowledgeable group who desire to use their experiences for service is inspiring, profoundly soothing and healing. My training at Hospice SLO was everything I hoped and much more.  I felt uplifted, supported and ready to move forward with volunteering." -Sandy, spring 2018 training participant
For more information, please contact:
Sonya Jackson at 805.544.2266
or email [email protected]