Workshops & Trainings
Hospice staff and volunteers offer diverse educational presentations and workshops to community members and health professionals.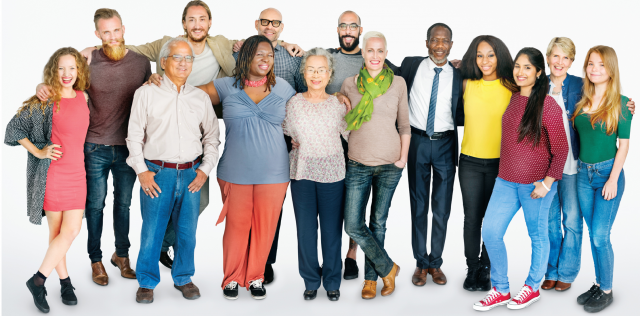 For over 40 years, Hospice SLO County has depended on the generosity and time of volunteers who have offered their voice for kindness, listen with ears of compassion, and open their hearts with love.
Our free comprehensive 30-hour In-Home Volunteer Training will be offered on May 3, 10, 17, 24, June 7, 14, 21, 28 (No Class on Memorial Day) from 2-5 p.m. on Zoom.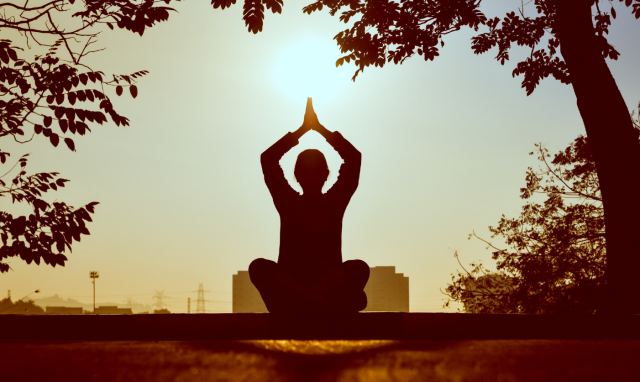 Yoga for grief provides a safe, restorative, non-judgmental, loving place to combine breath with movement. Grief yoga focuses on postures that specifically help the grieving body. It can help loosen the emotional and physical tightness from grief. The practice of yoga allows people to tap into their parasympathetic nervous system, which can bring about rest. Yoga and grief can be life-long practices which are both shifting and changing. No previous yoga experience needed.