Workshops & Trainings
Hospice staff and volunteers offer diverse educational presentations and workshops to community members and health professionals.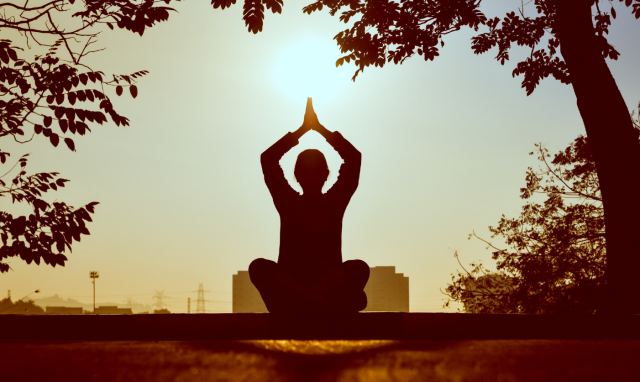 Yoga for grief provides a safe, restorative, non-judgmental, loving place to combine breath with movement. Grief yoga focuses on postures that specifically help the grieving body. It can help loosen the emotional and physical tightness from grief. The practice of yoga allows people to tap into their parasympathetic nervous system, which can bring about rest. Yoga and grief can be life-long practices which are both shifting and changing. No previous yoga experience needed.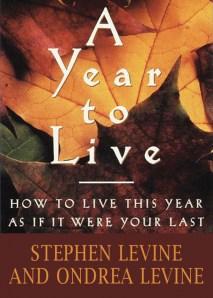 We anticipate a year of growing comfort with our own mortality and vitality, as we gather together for discussion, reflection and hands on experiences. This class will explore:
Life and death (with an emphasis on life)
Connecting with yourself and others
Practicing gratitude
Sitting in silence
Forgiveness
Skilled listening
Feelings around dying and death
Living a well-lived life
We will be using Stephen Levine's works, A Year To Live and Who Dies for the foundation of the class.