GIVINGTUESDAY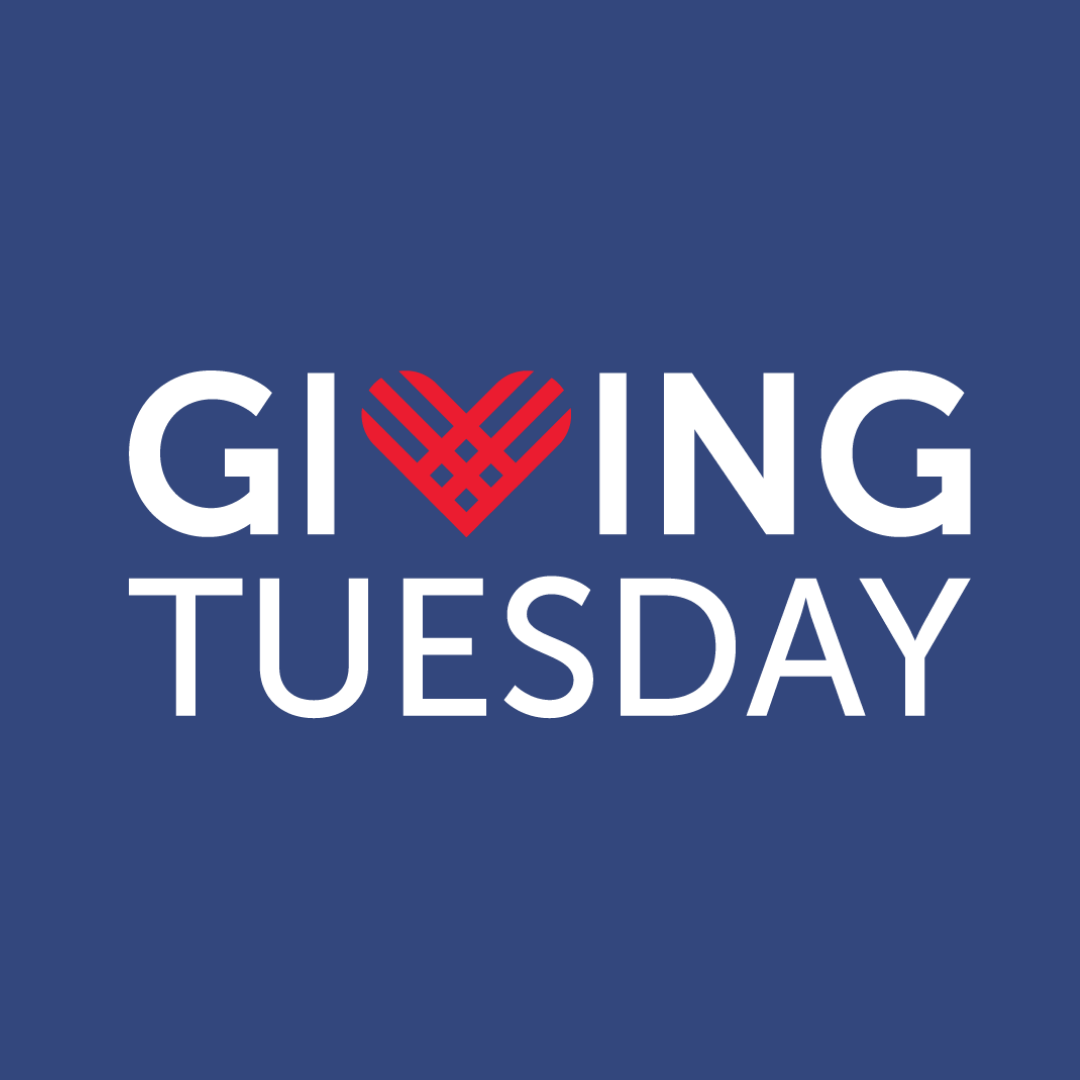 On November 30, 2021, millions around the globe will be celebrating GIVINGTUESDAY, the international day of generosity. We hope that you can join in a way that is meaningful for you. Whether it is making someone smile, helping a neighbor or stranger out, showing up for an issue you care about, or giving some of what you have to those who need your help; every act of generosity counts and everyone has something to give.
On this GIVINGTUESDAY, a kind donor has offered to match all GIVINGTUESDAY donations to Hospice SLO County dollar for dollar up to $2,500. With your help and with this match we hope to raise a total of $5,000 to fund grief counseling and in-home support.
'Tis the season!
Make a GIVINGTUESDAY donation in honor of a loved one.
For each donation of $25 or greater, we will send a handwritten holiday card to your loved one telling them that a donation was made in their name by you.