Caring for Life - San Luis Obispo
December 1, 2017 2:30 pm to 4:00 pm
Meets every other Friday (Preregistration Required)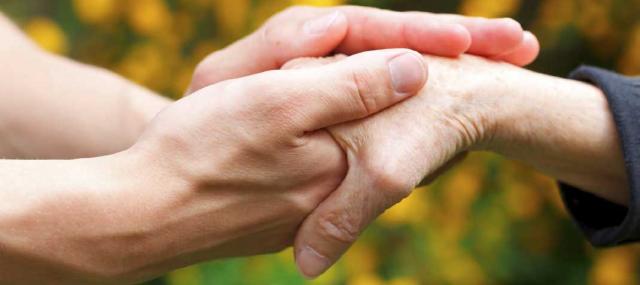 SURVIVING AND THRIVING AS A FAMILY CAREGIVER
A FREE 6-Session Caregiver Education and Support Course
Empower yourself to face a changing future knowing you are not alone on your journey. This practical road map to caregiving provides you with the tools and techniques to handle the everyday challenges of caring for a loved one, including one with Alzheimer's, other forms of dementia or cognitive impairment. Includes emotional grounding exercises, coping skills for ongoing grief and loss, real-life caregiving techniques, dementia tips, and resources for self-acceptance.
Topic Include:
Setting boundaries
Working through denial, anger, and loss
Creating your own safety nets
Dealing with present and future grief
Practicing self-care
Handling difficult behaviors
Developing a personal caregiver bill of rights
Overcoming caregiver guilt
Accepting peer support-you are not alone!
Courses available:
6-Session Course
September 22, October 6, October 20, November 3, November 17, December 1
6-Session Course
December 15, December 29, January 12, January 26, February 9, February 23
6-Session Course
March 9, March 23, April 6, April 20, May 4, May 18
Please call Deborah Bayles at 805-544-2266 to preregister for this workshop.  Preregistration IS required to attend.